Wednesday, March 31, 2010
CLICK HERE
to RSVP for Confidential this Saturday.
CLICK HERE
to view more photos from March 27th's Classified.
Saturday at Confidential is Classified™.
A perfect weekend to come down to visit SD. It's been almost a month since my last visit and I was going through my usual withdrawals. Confidential was CRACKIN'! I spent most of the night posted on the couch with my recovering knee and partying the night away (LIKE A PRO!). A few shots of Hennessy, a flask of Jameson to myself, and a couple drinks from the bar. Yeah a good chunk of the night was a blur! Always a good time with the SD fam! Rather than the usual captions, here's a recap of the night.

-Celebrating the birthday of
Joe Iggy
(
The Lovewright Co.
)
-
DJ Mark Marcelo
spinning your favorite jams all night
-My personal special guests Maggie and Ryan from OC/LA! (I'm glad you guys had fun! Come again please.)
-
Barefoot bitches in the VIP stompin' on couches!

-Champagne showers
-A fight outside the club at the end of the night
-4th meal at La Fachada with our own personal NorCal-style orange sauce (aka Julz Jizz) and a bath for the birthday boy

Thanks to
Toe-Knee
for a good amount of these pictures and Guil for being our camera man.

If I were to make a photo montage for this night, I'd play it to this song:
Shooting Stars
by Bag Raiders. (PRESS PLAY) (
DOWNLOAD LINK
)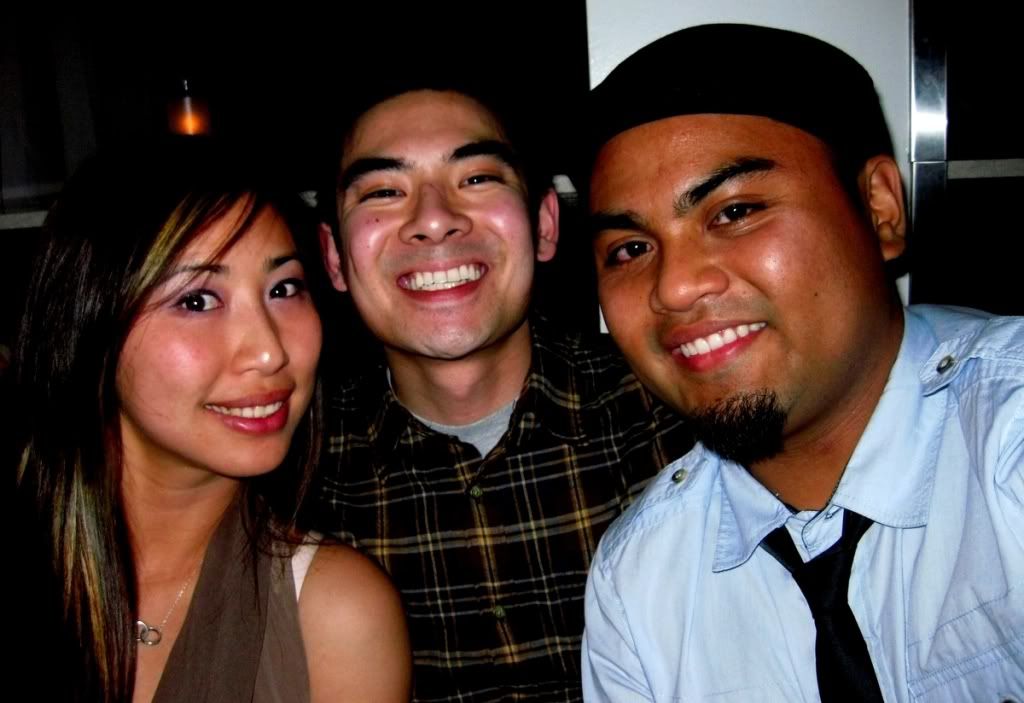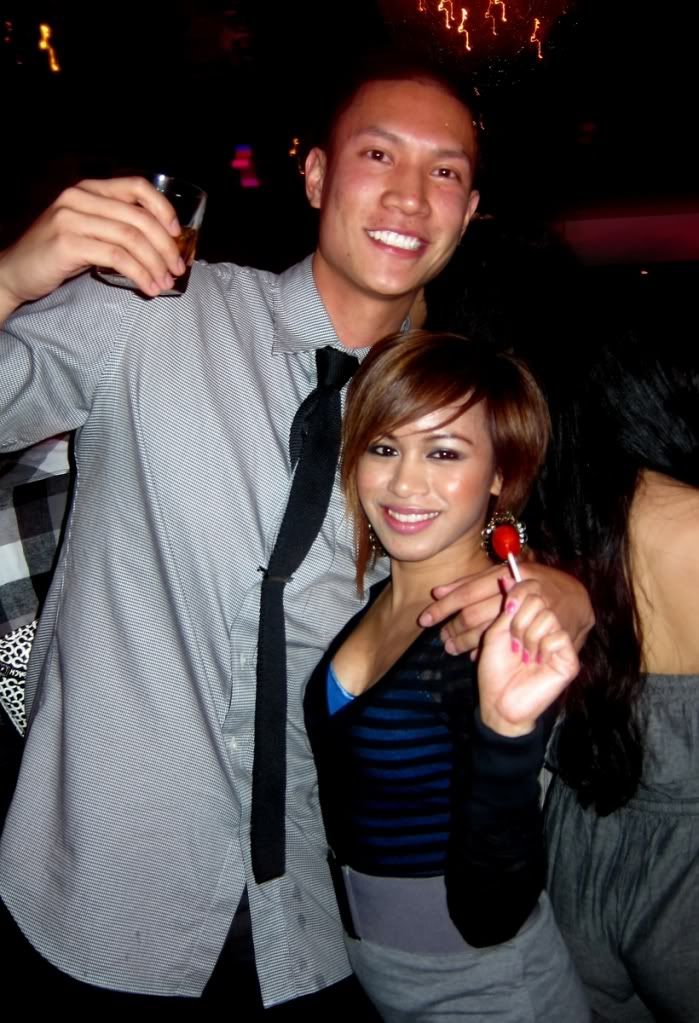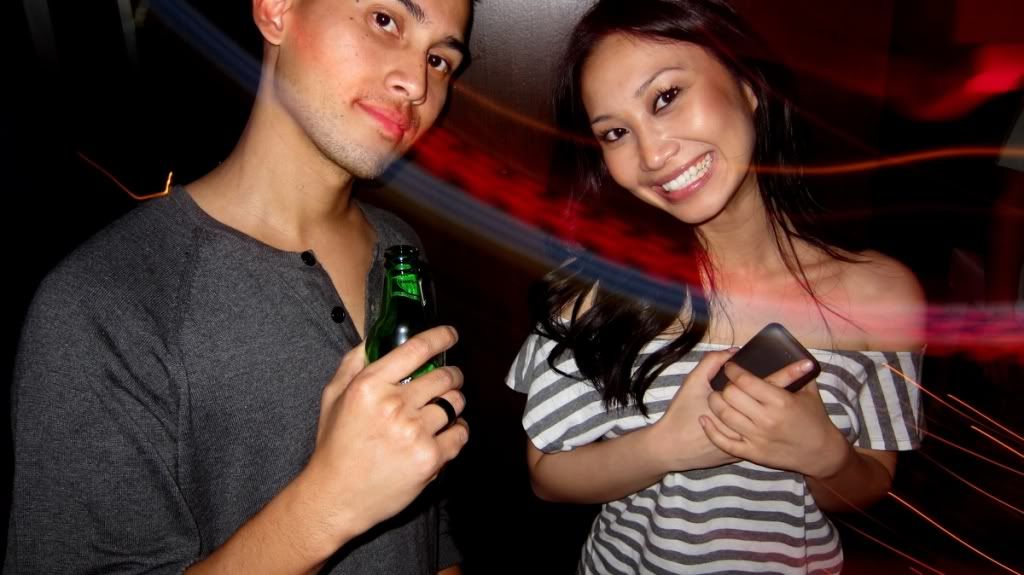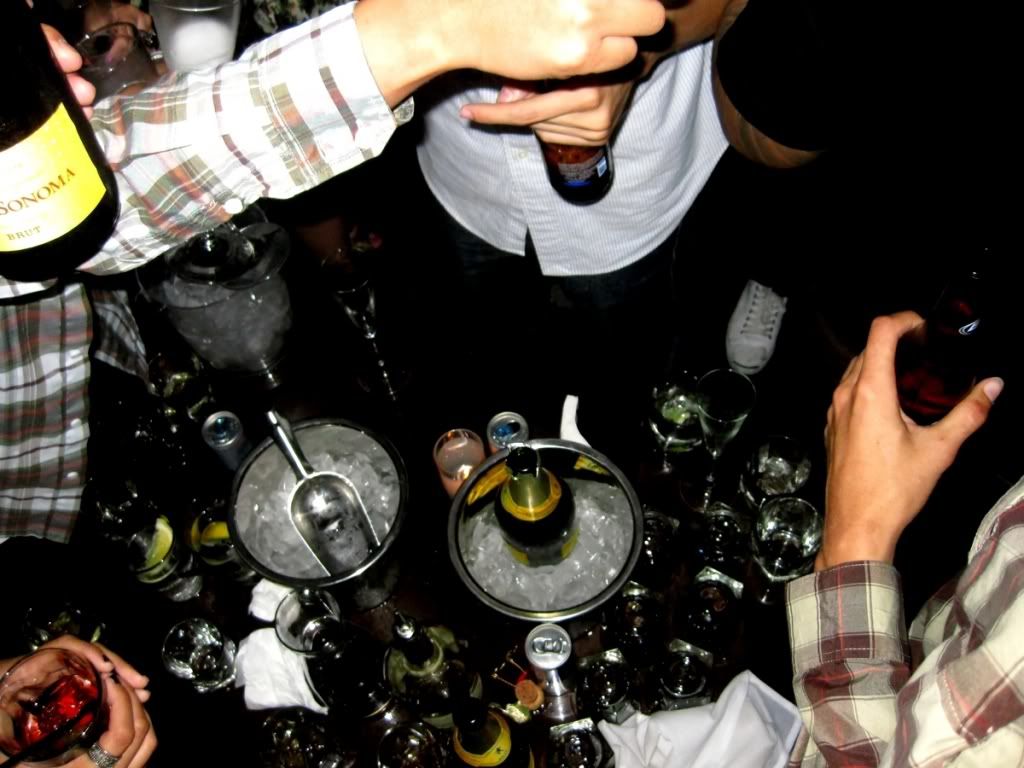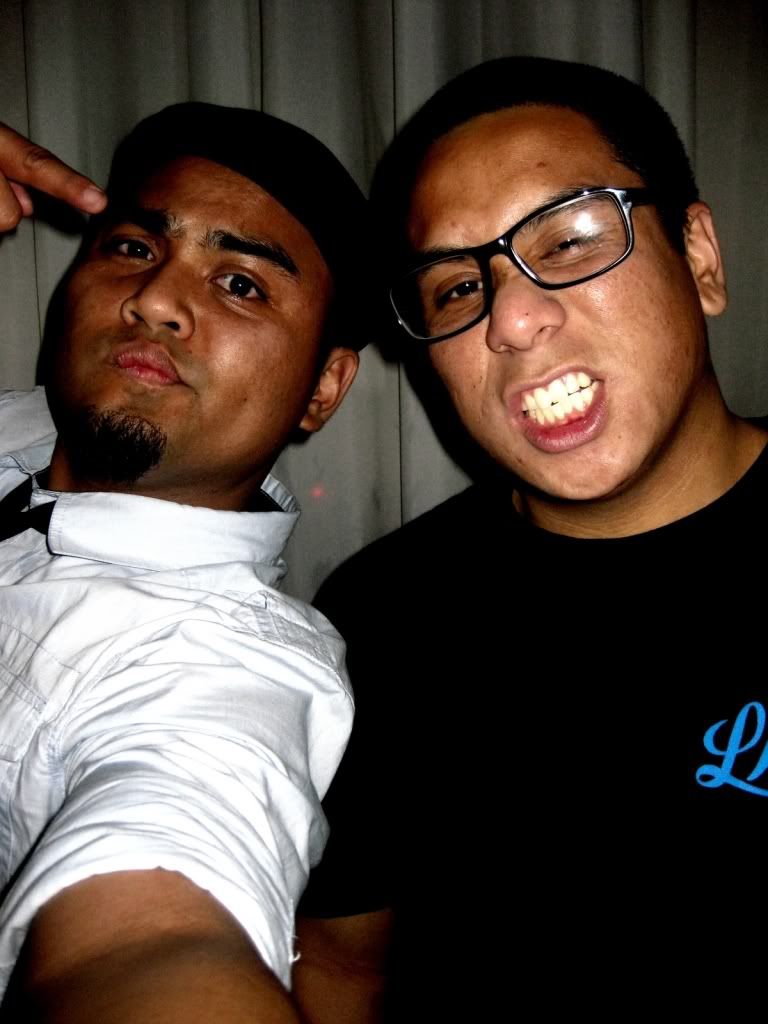 La Fachada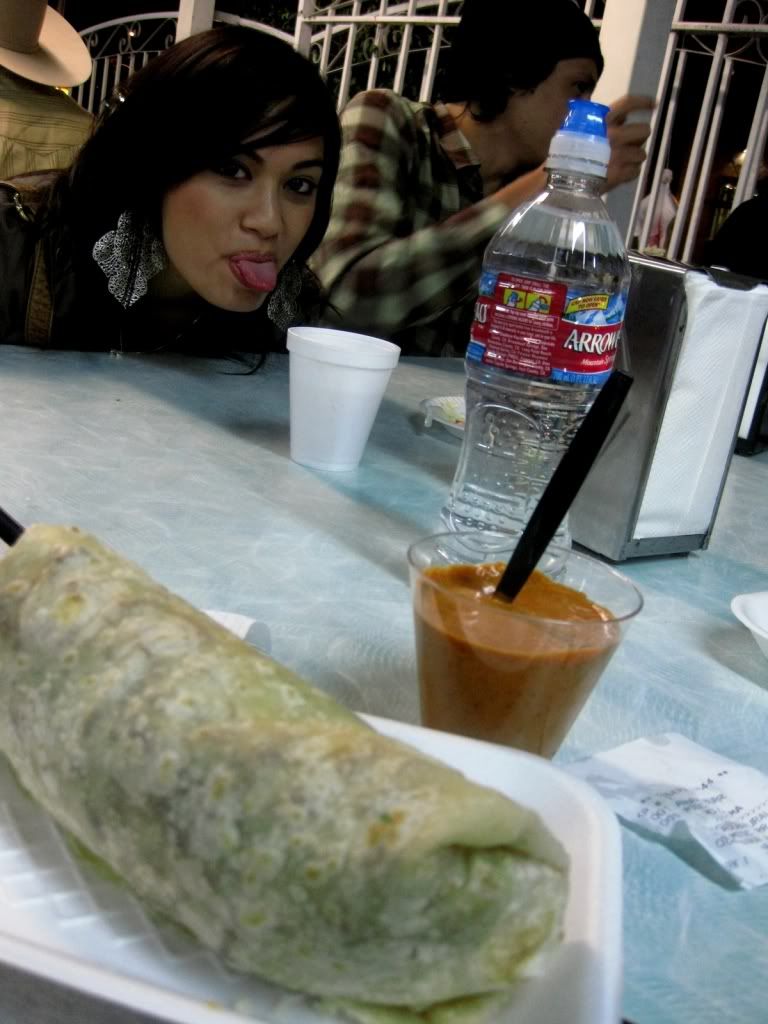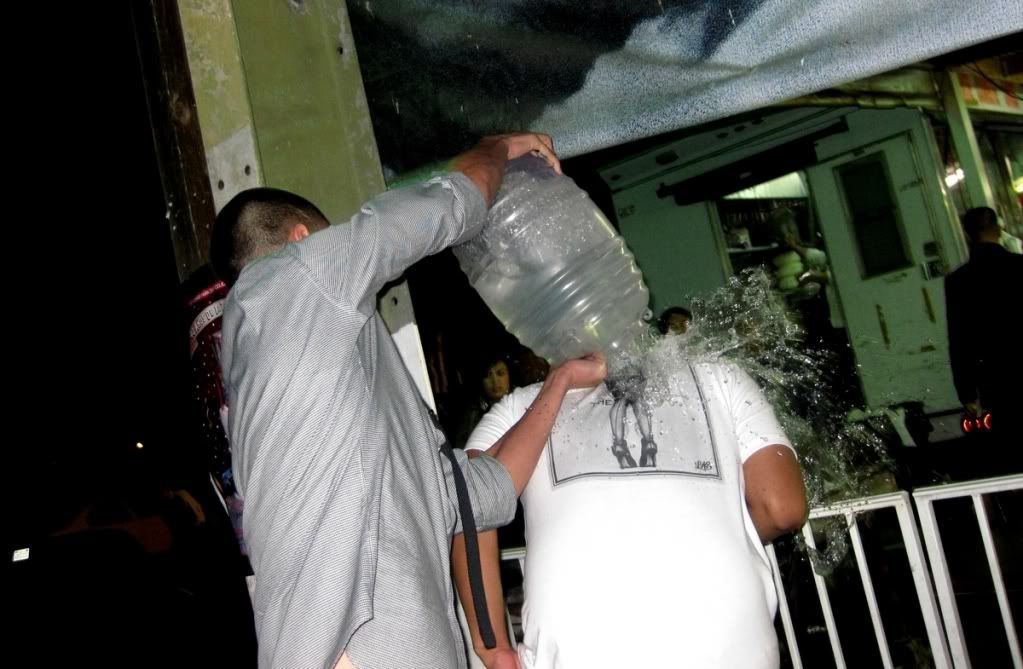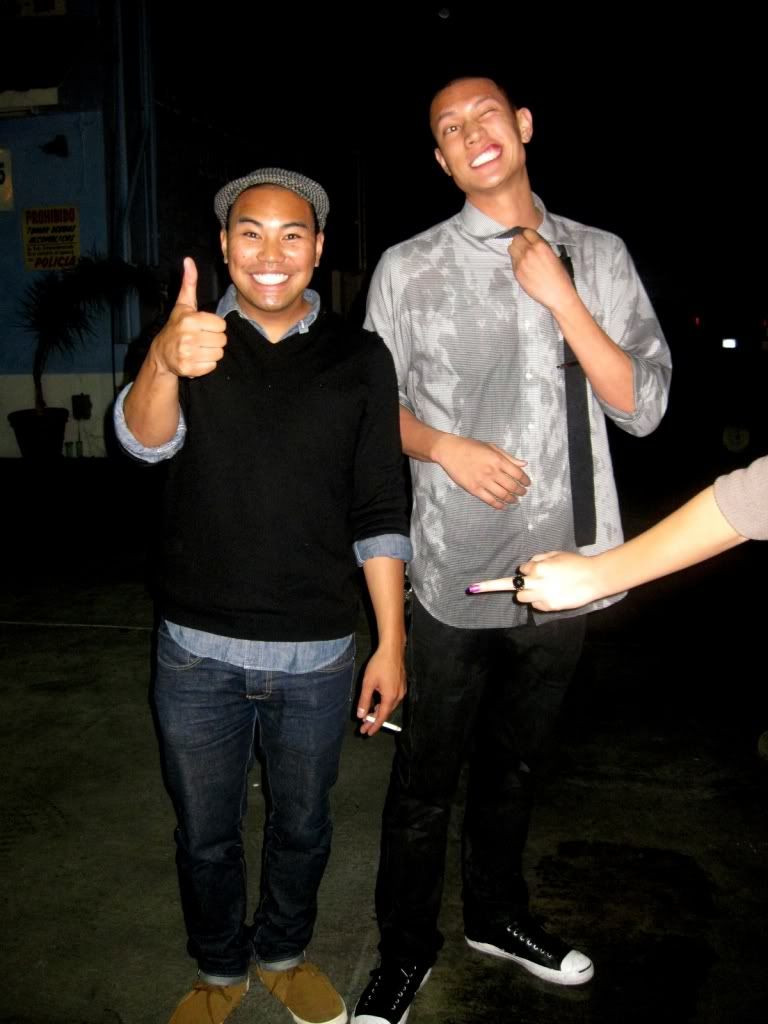 Via:
Jomo's Blog