[Saturday, December 5th]
It's the 3rd leg of DJ Rygar's Farewell Tour before he leaves for med school in London. Congrats homie. We also celebrated Toe-Knee, Mark Marcelo, and Mark "Chauchy" Villa's moving into their new apartment in Echo Park with a giant slumber party. Basically more excuses to party hard with the homies.

Since J Lounge was only a few miles away, we decided to take a few cabs there so that we wouldn't have to worry about having designated drivers. Time to get f*cked up and ignorant!

Thanks
Toe-Knee
for letting me jack your pictures!

The Welcoming Committee.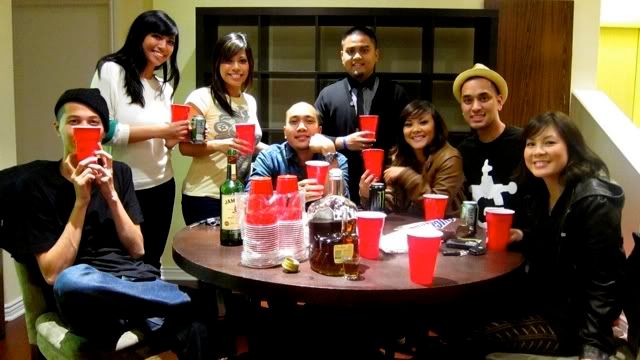 Pre-Party Weapons of Choice: Jameson and Crown Royal.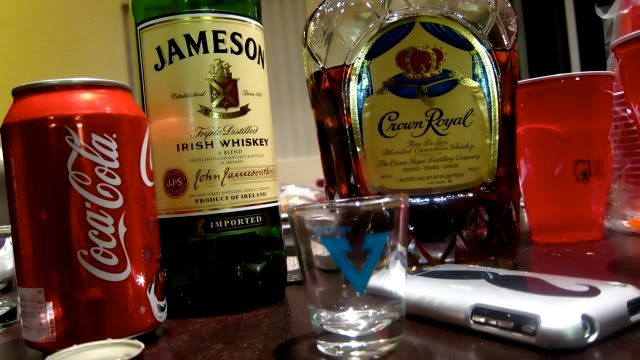 Black coats and blue button-downs. That's how TAA rolls. wait that's not Joe Iggy.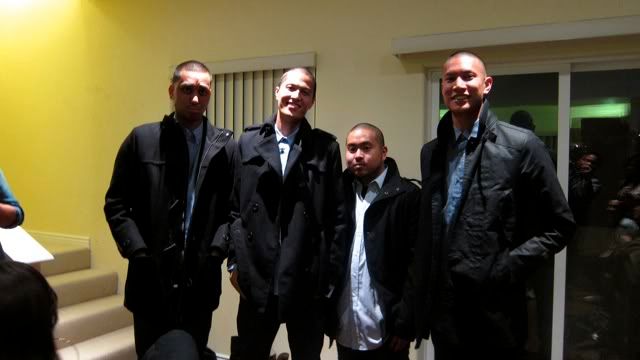 Klev Meister strikes again. BARACK-O-B!!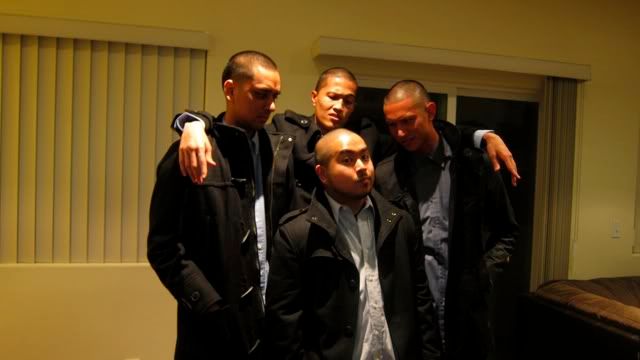 The unofficial house warming party.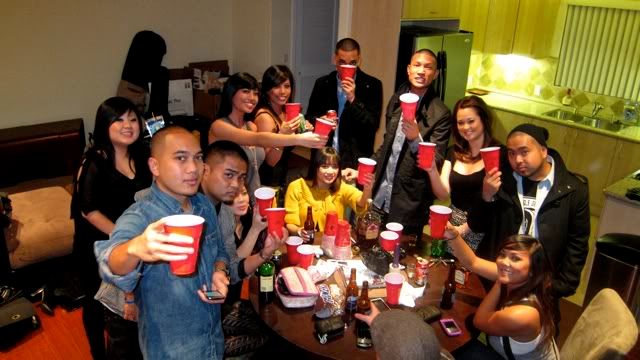 TO THE GOOD LIFE!


On to J Lounge.



And it is already crackin' on the dance floor!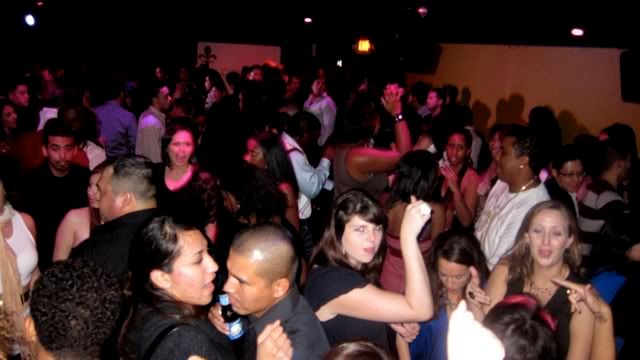 Alison x Sheryl x Jomo.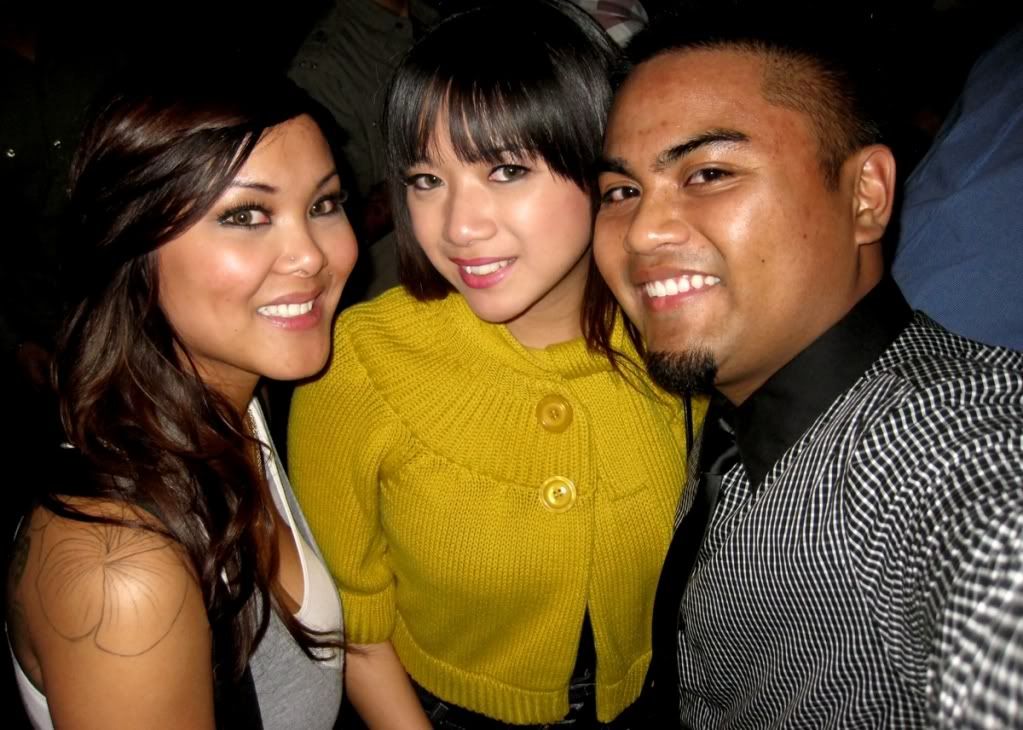 Bin is only happy and drinks when he's in Los Angeles. (
See him in SD
).



Benjamin Playmore in the house with a big smile. I wonder why...



Angelina x Julyne x JD.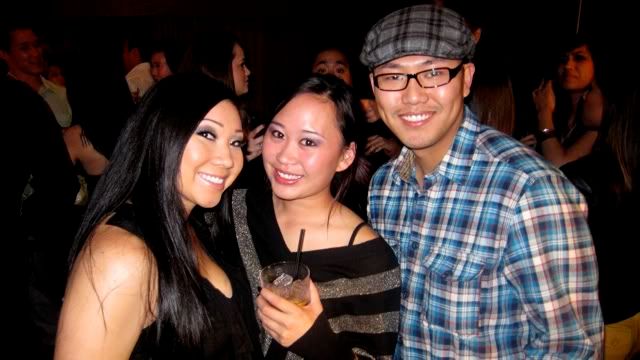 Middle finger x Hannie x Jomo.



The lovely Loving and Lovelyn.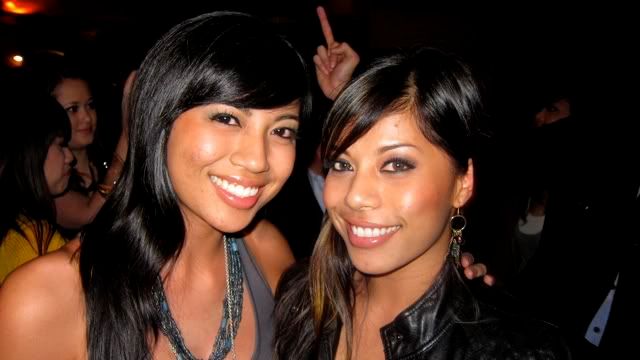 Rishi x Maxine x Allen (
Usual Suspects LA
) x TK (
Victory Nightlife
).



Tresha x Fels x Jomo.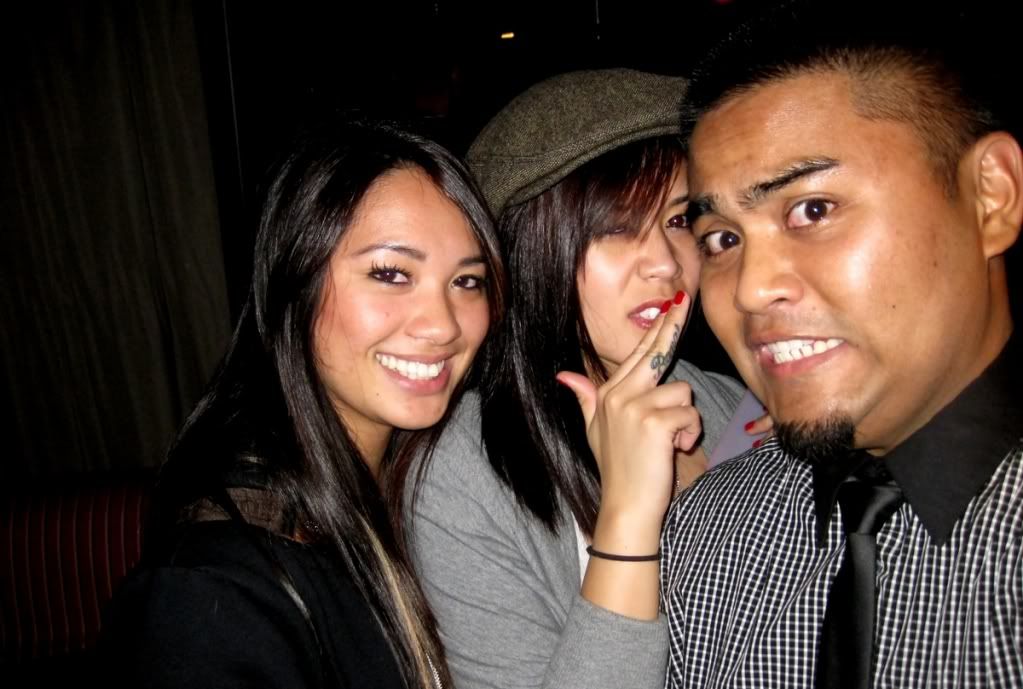 Ladies! Sheryl, Lovelyn, April, Loving, Julyne, Alison, Hannie, Angelina.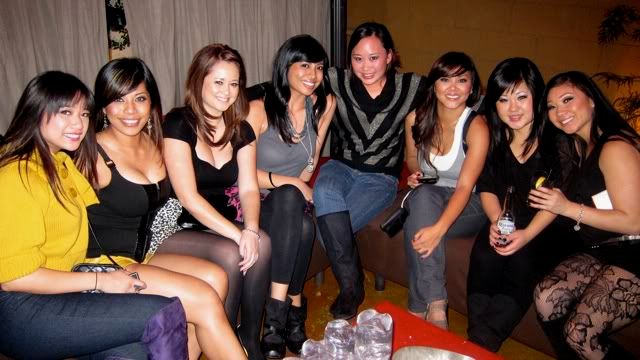 Chill.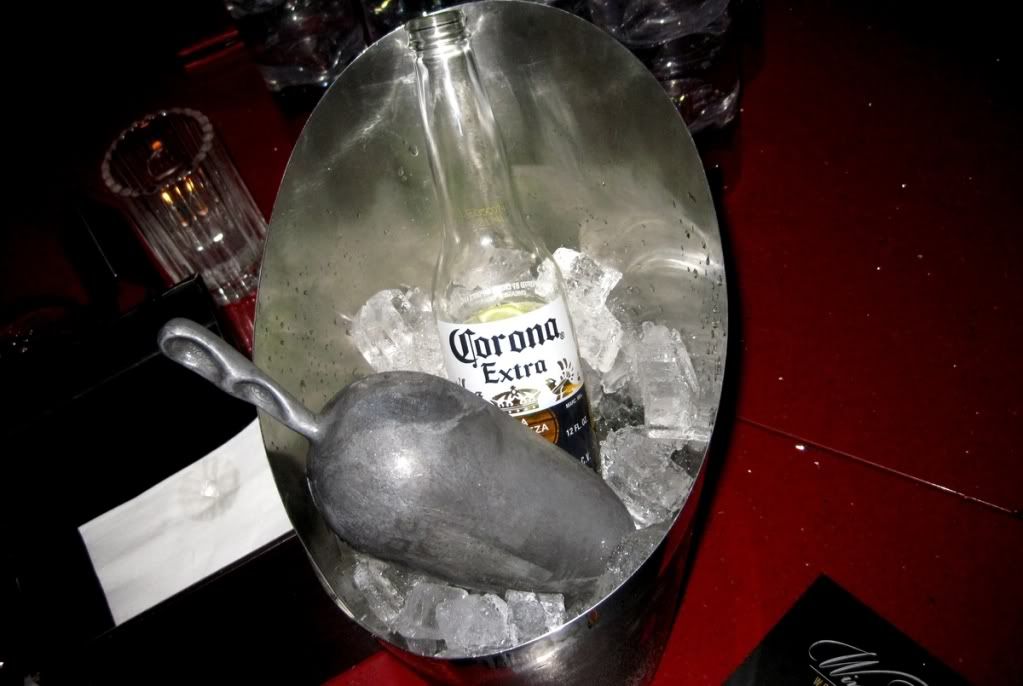 Fels x Tresha x Christine.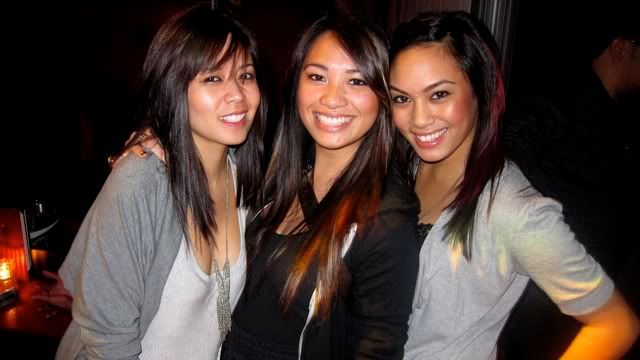 TK x Alley Cat!



When did we order food?! Getcha grub on.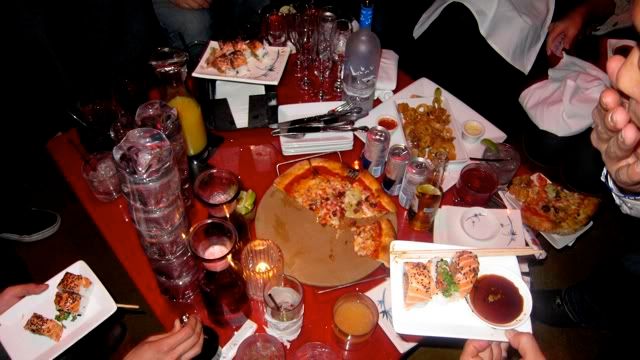 Tiff x TK.



Mel x TK.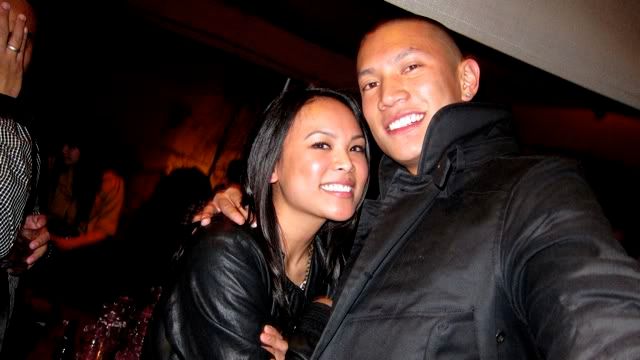 Indo (Muse LA) x Chief (Usual Suspects). Homo heart.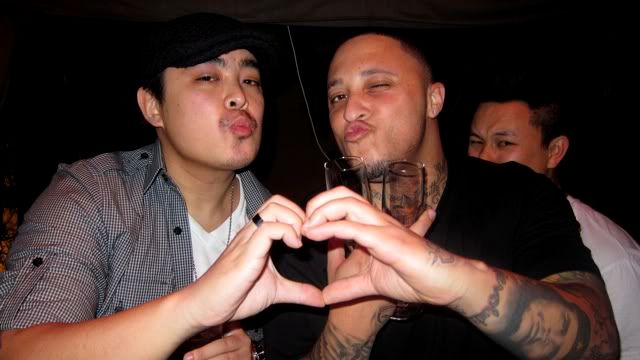 Ibay (Usual Suspects) x TK. Homo pose.


Ben x TK. ALL HOMO EVERYTHING!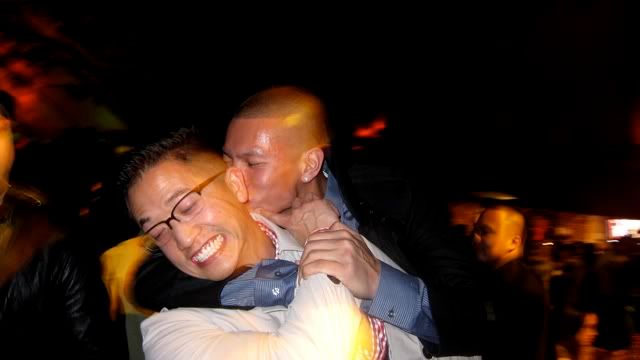 Ben looks sincerely happy in this picture.



I haven't seen Scott (
One People Project
) in a while. Good to see you too f*cker!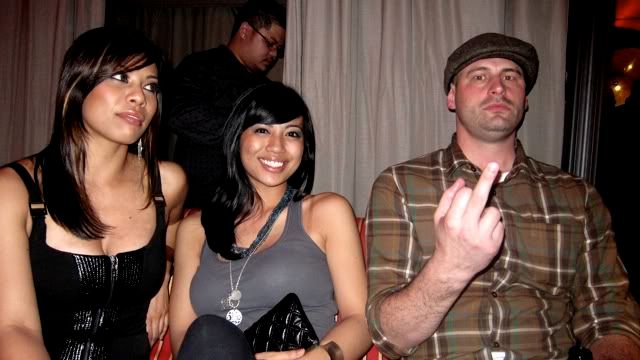 April x Kathleen x Tiff x Tep.



Bin x Jenny. See how happy this guy is?



UCSD Alumni: Mark, Claire, Jomo.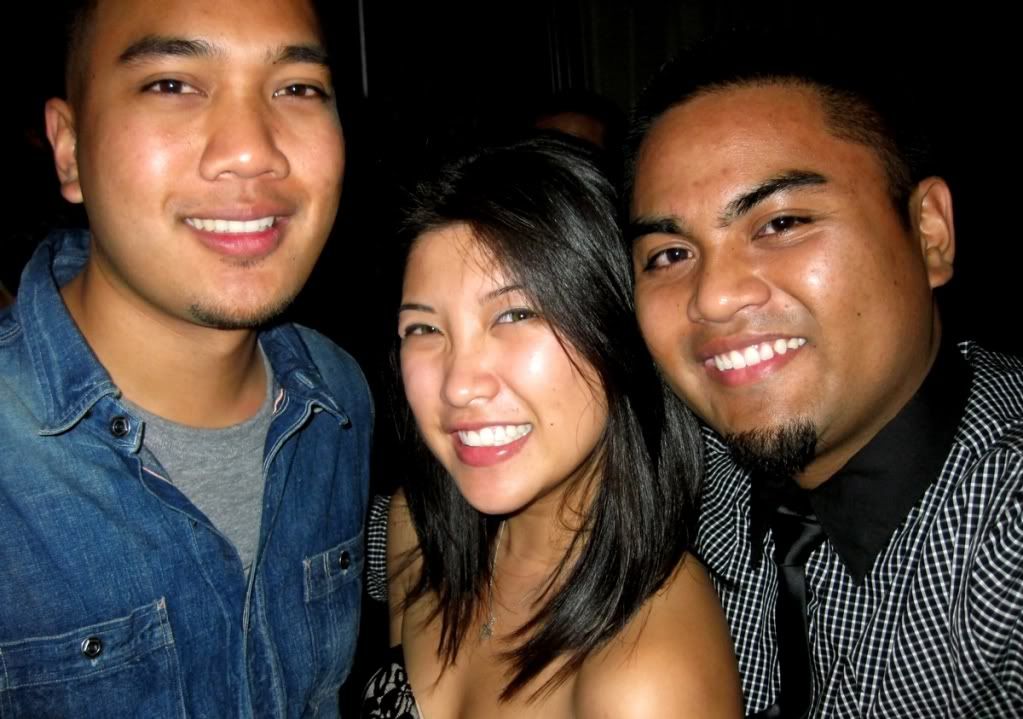 Oh why thank you.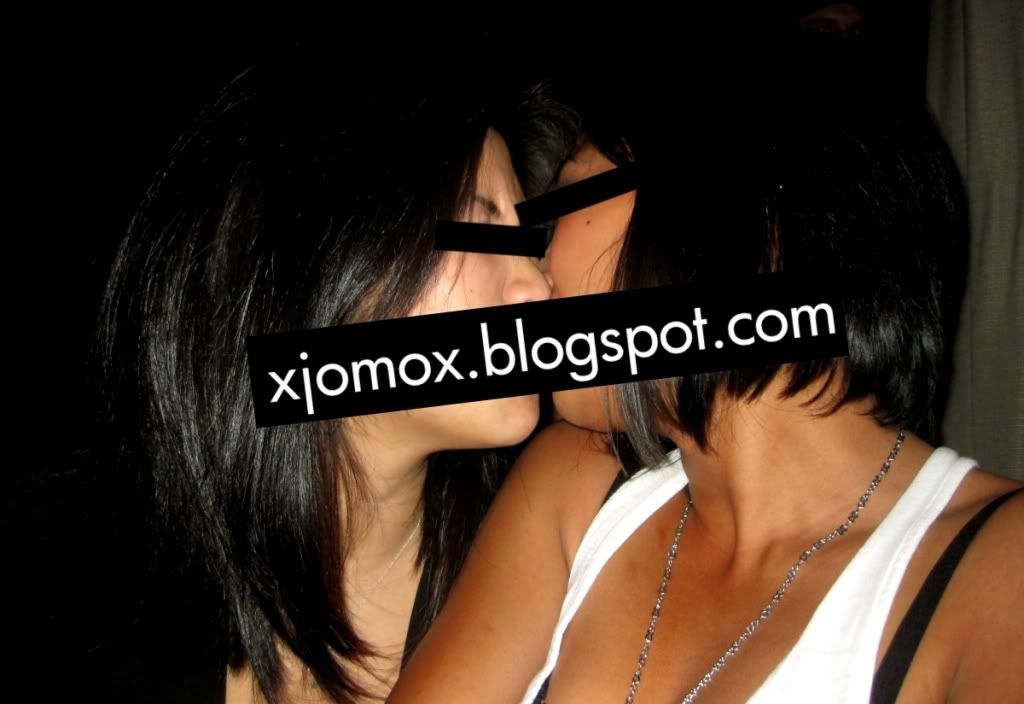 Twee x TK.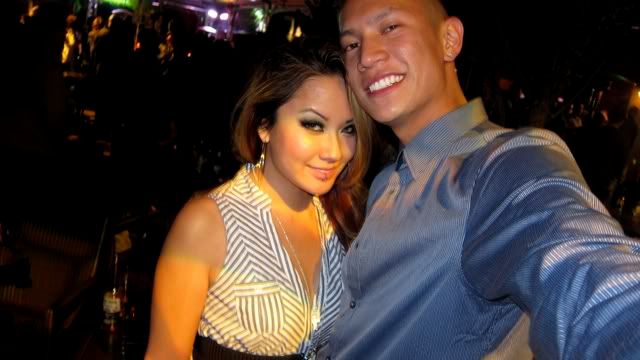 UNION CITY IN THE HOUSE!



The man of the week, Ryan aka DJ Rygar! The Bay, to SD, to LA in 3 days. Good luck in medschool smart guy.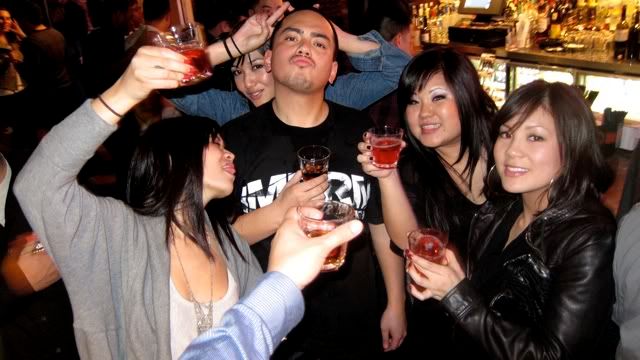 2 shots of Henney: $20.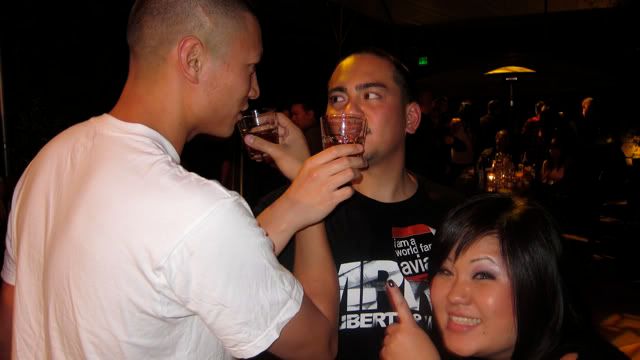 Friendship and that face: Priceless.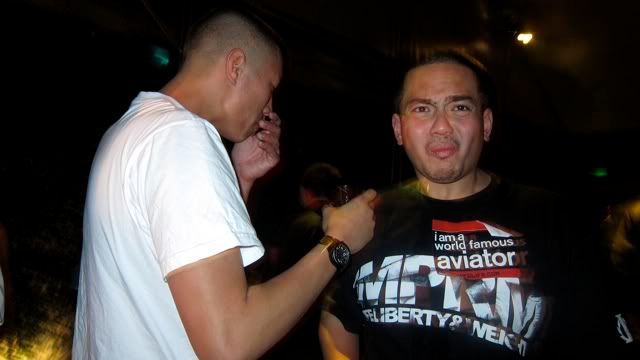 Dirty dogs to end the night!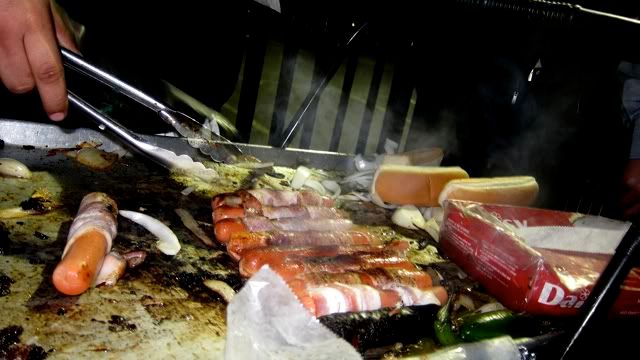 Thank God for cabs and a place to crash in L.A. I think we all got too faded to drive anywhere. Sorry I used your planter as a bathroom guys... Good times everyone!
Via:
Jomo's Blog