Birthday Week celebration grand finale in San Diego. Well not really. This was a last minute decision, but since the rain stopped and the weather was excellent, and my name was on the flyer, I made a trip down to San Diego to celebrate at
Confidential
. I'd like to thank everyone for the wishes and drinks. Special thanks to my carpool buddy Alison for carpooling with me, and Guil for being our DD and providing a majority of the aerial coverage from this night like the Goodyear blimp. You truly are a human tripod! (Wait what??...)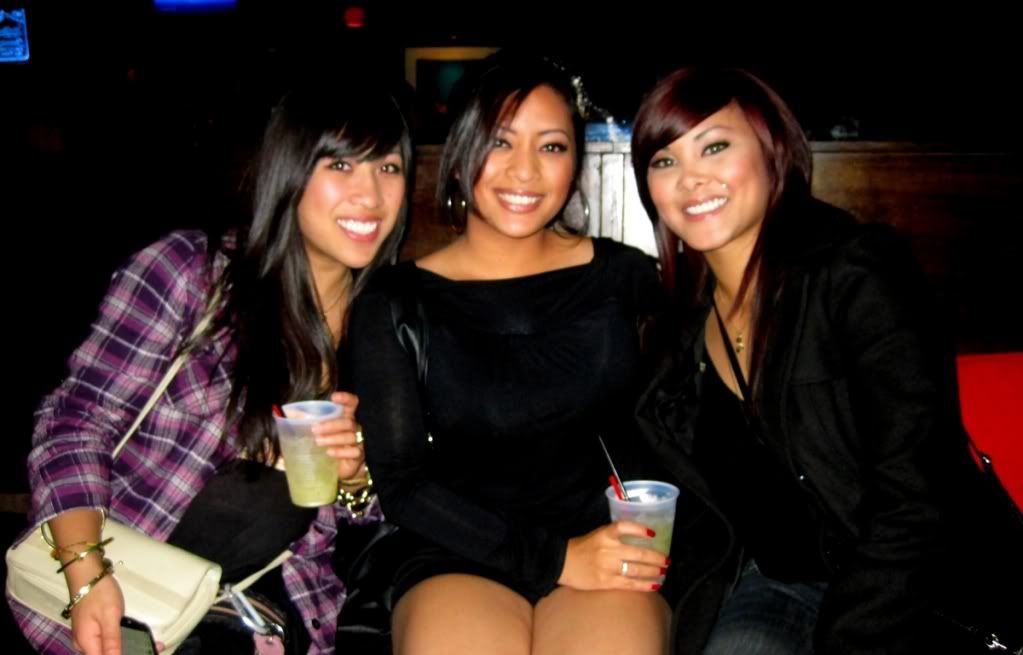 James
(via text): "come get me we're outside"
me: "i'm not even there yet. i'm at another bar"

So a few of us leave 923 and head over to Confidential only to find that James is actually still in Anaheim and not coming down. You lying piece of sh*t! You DO owe me James. Oh well. On to Confidential!

Thanh x Kris (
5&A Dime
)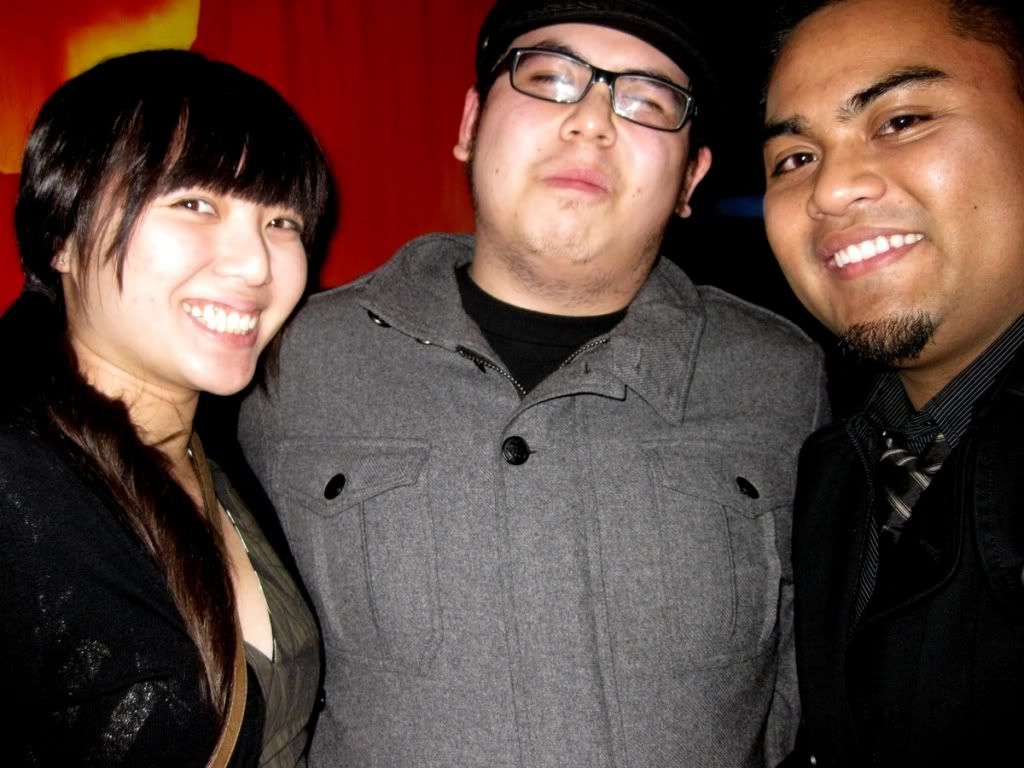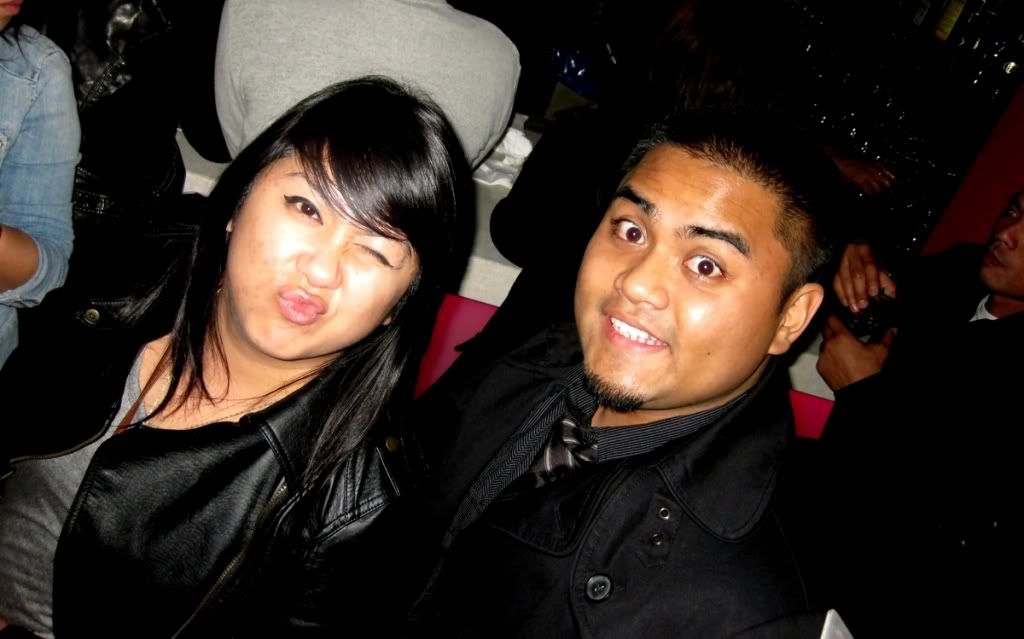 Is Confidential ALWAYS this busy?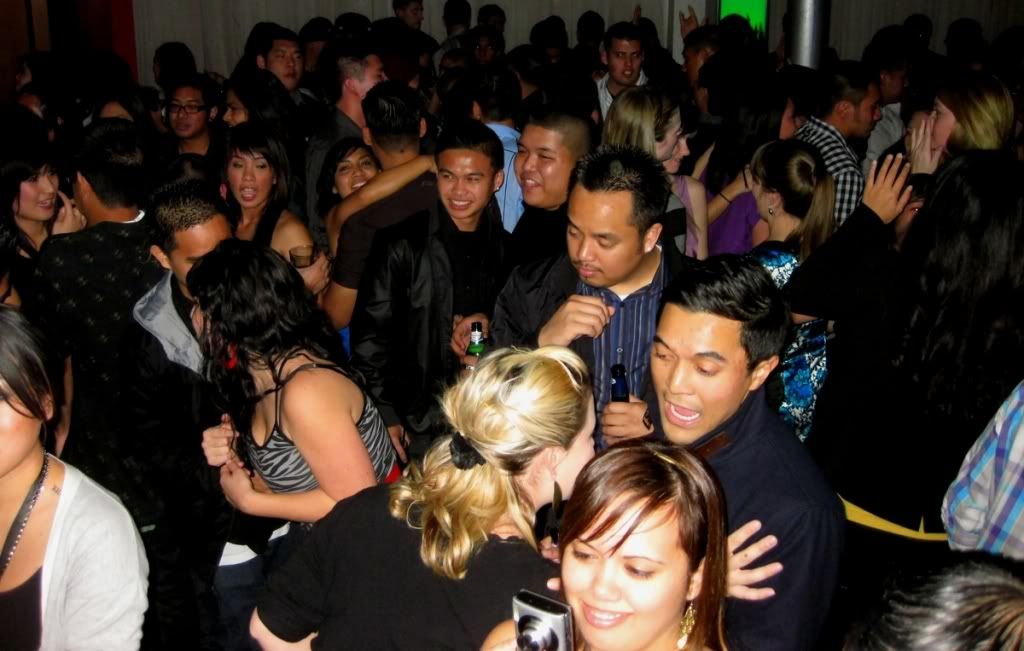 Gian and Kev ragin'.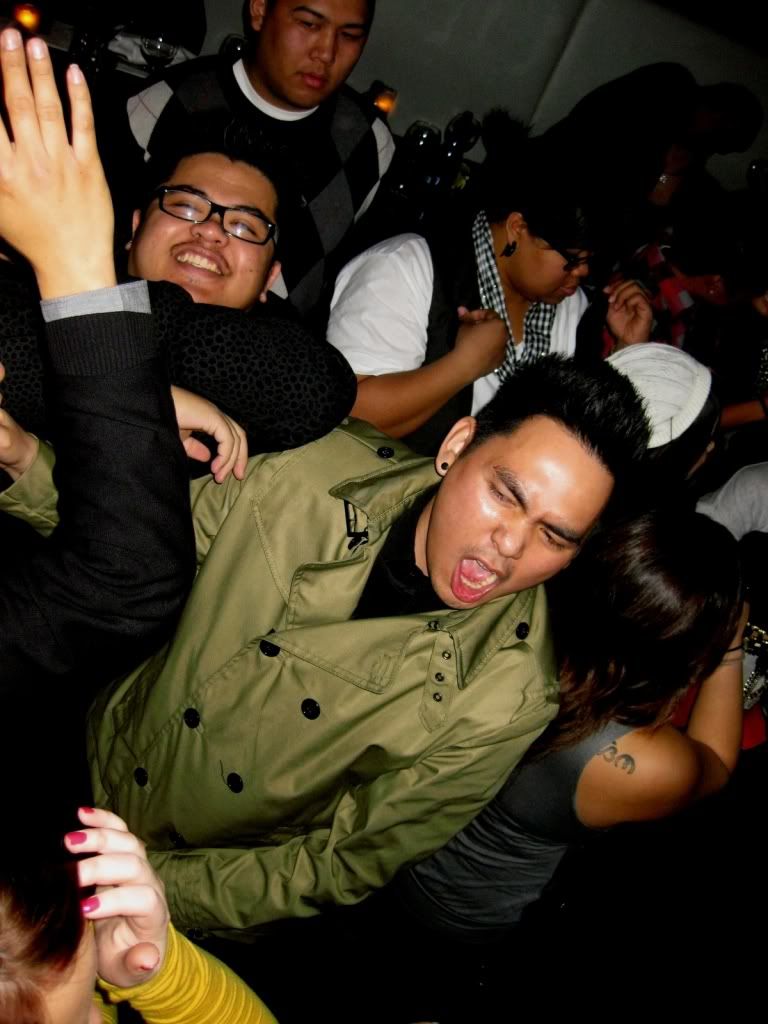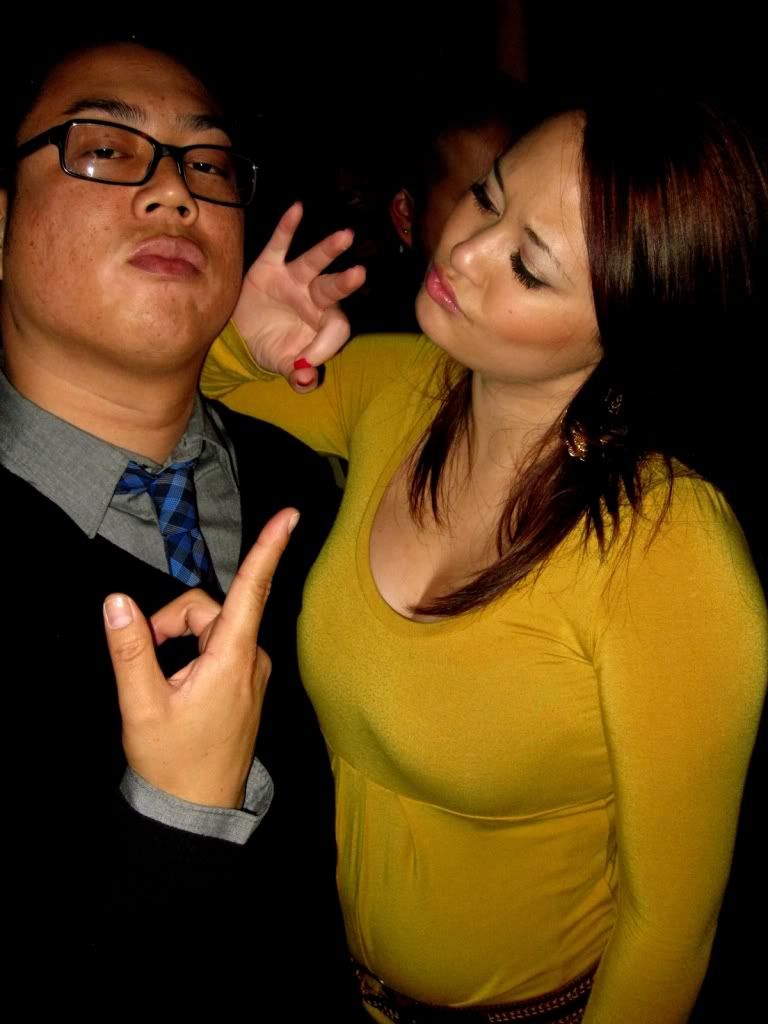 This hoodrat kept buying me drinks. Thanks Alison! But how did you get drunk and not me?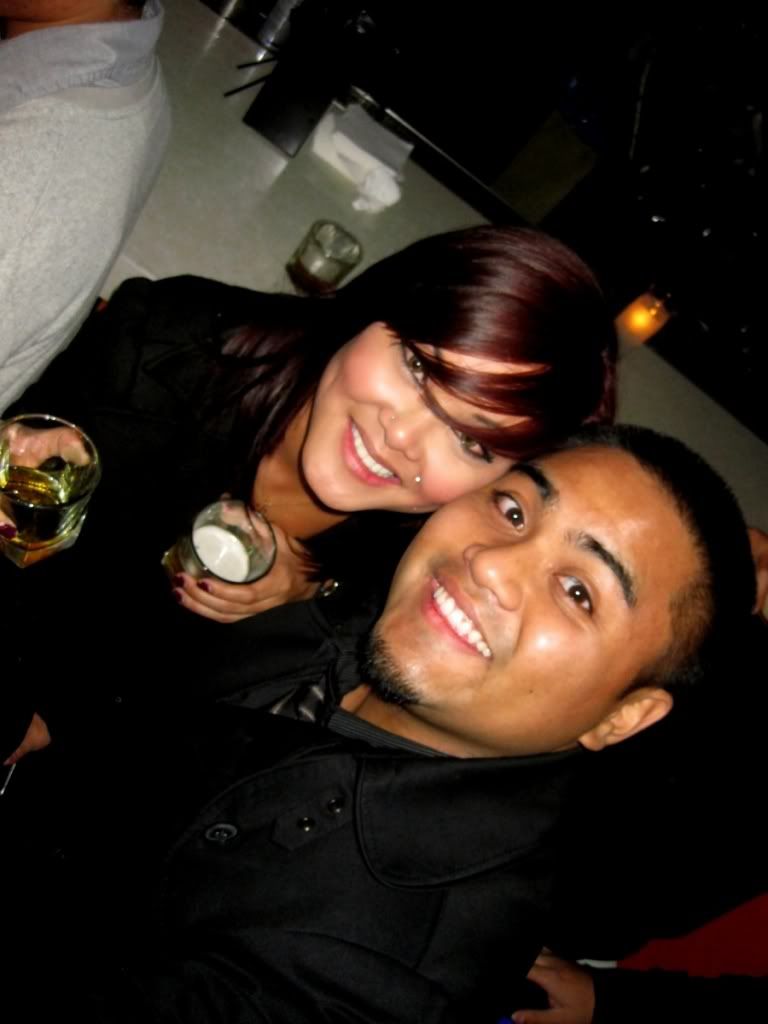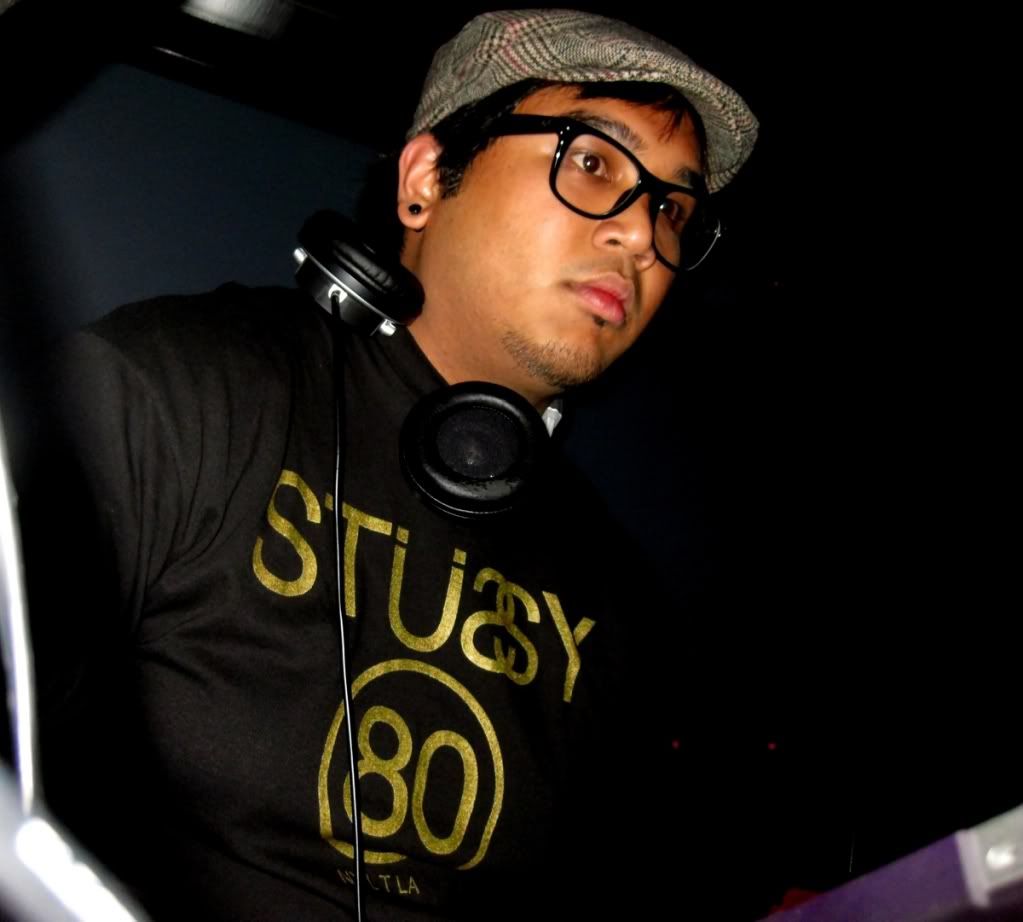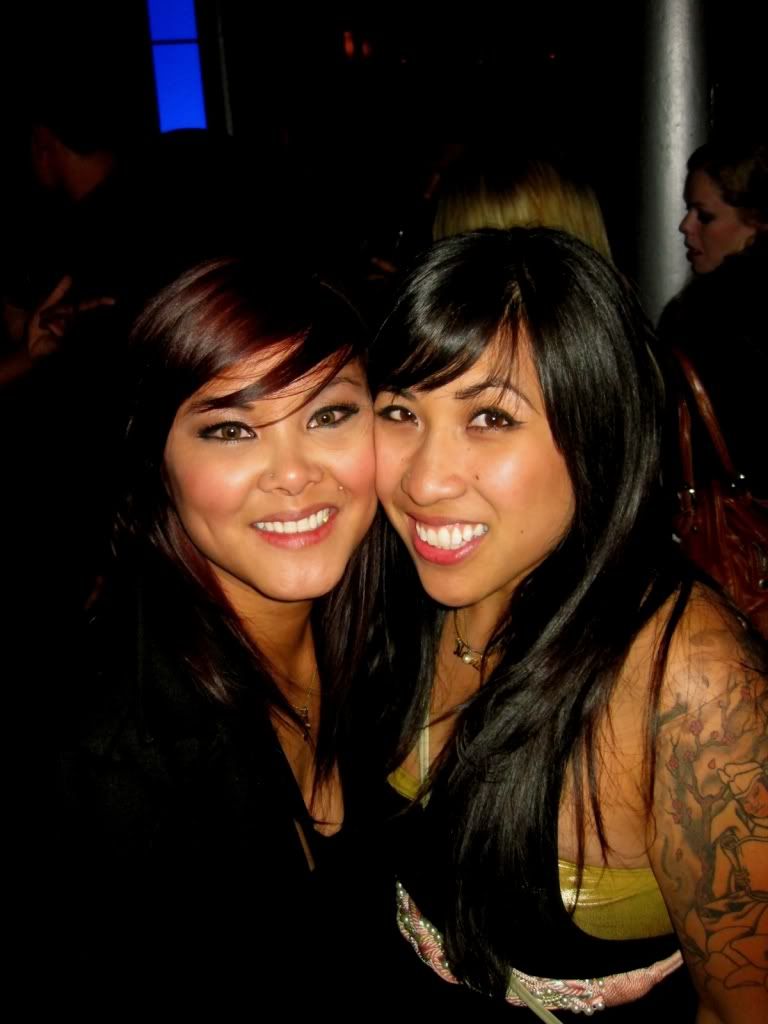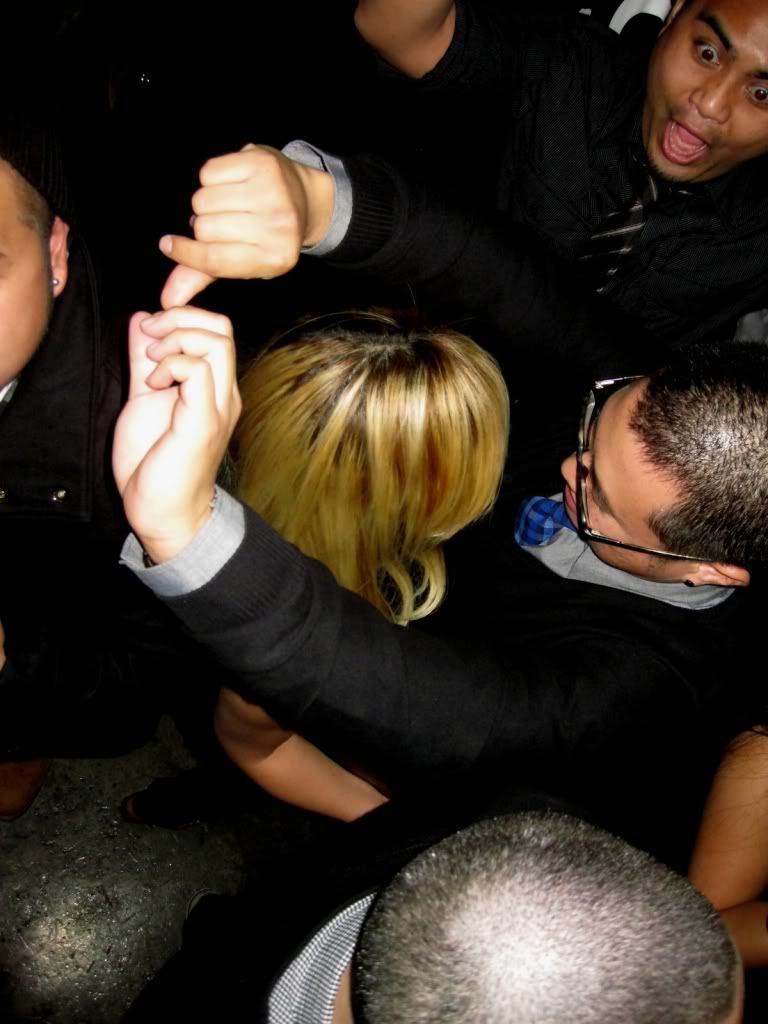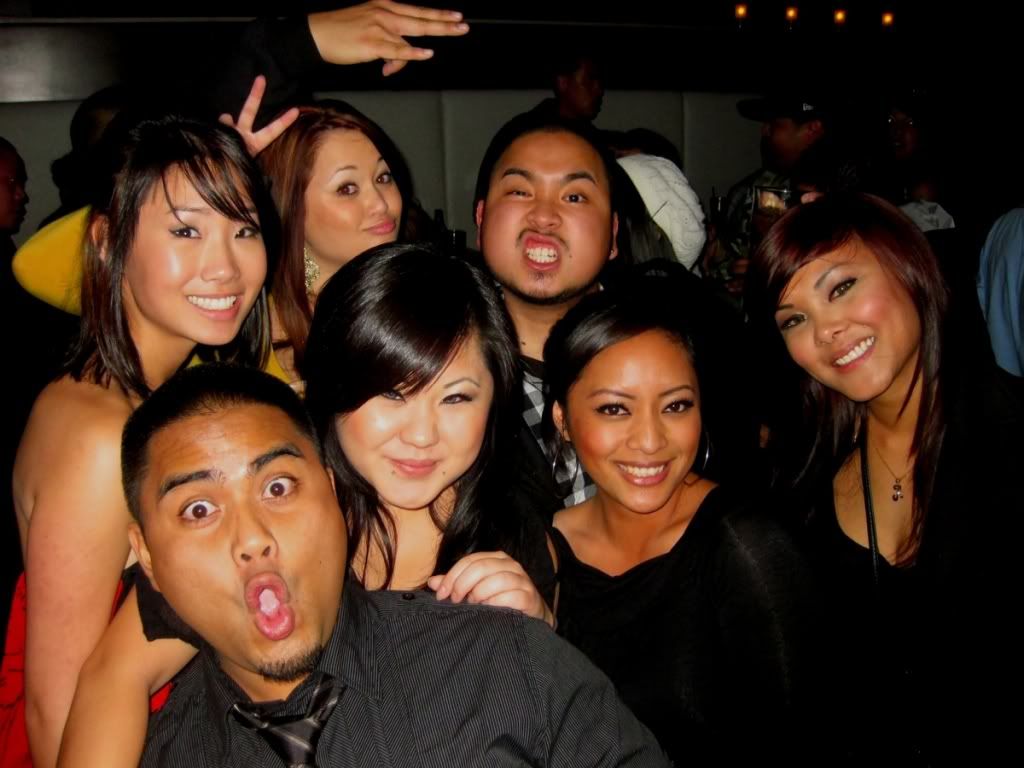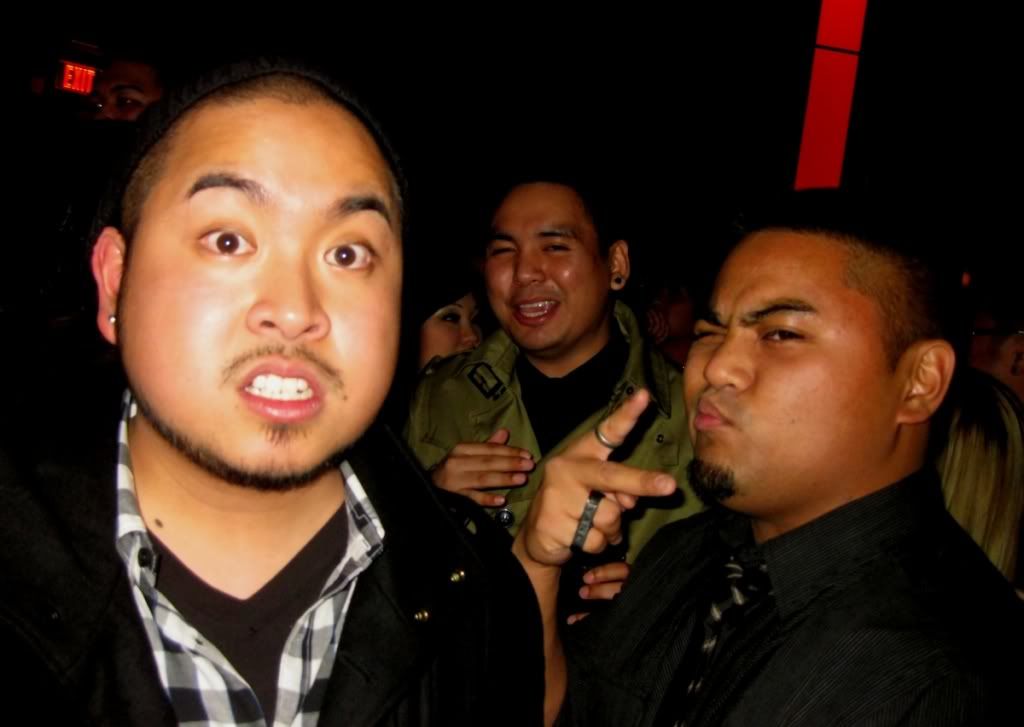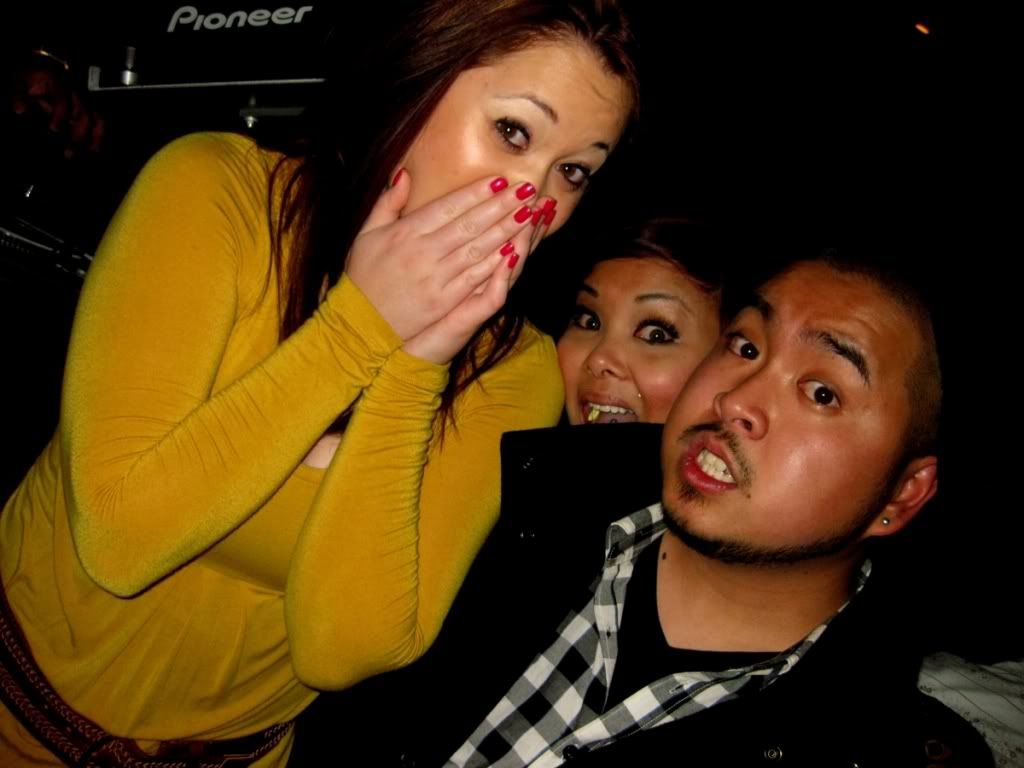 Bert aka Profile of the Upstarts
in the house!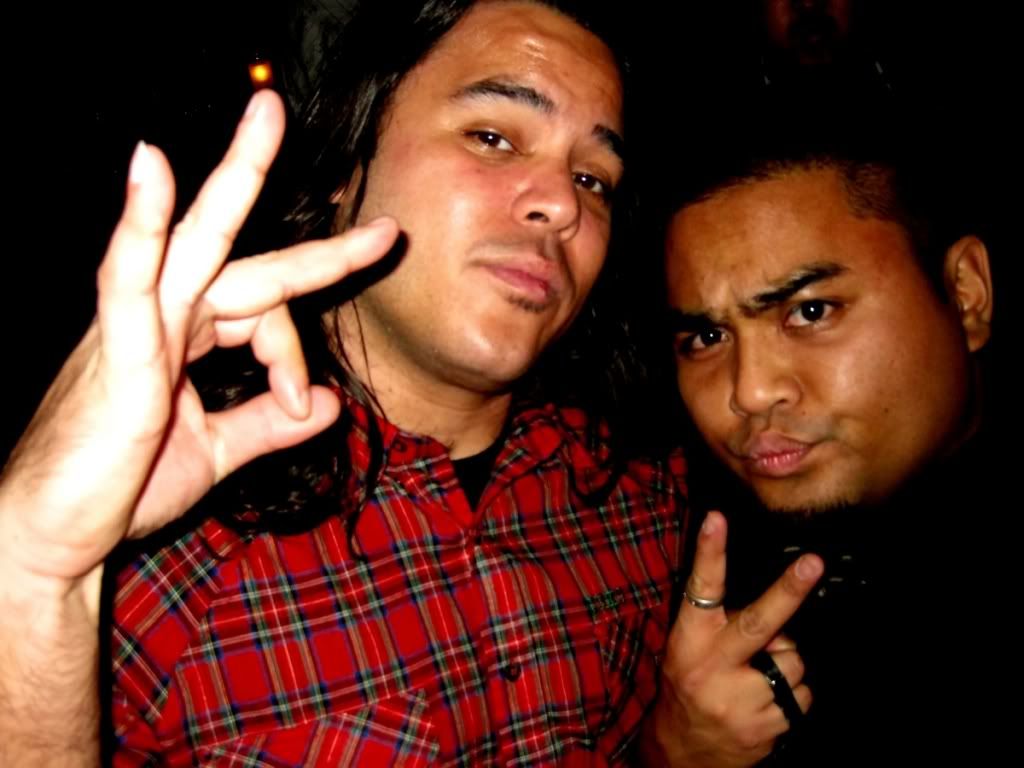 Kufi status.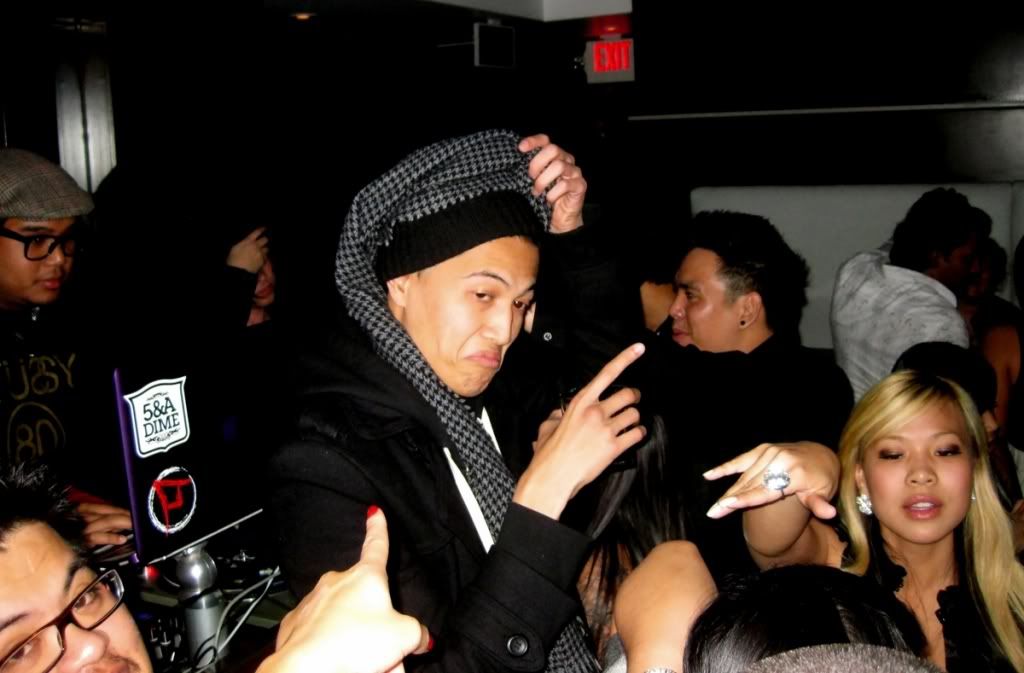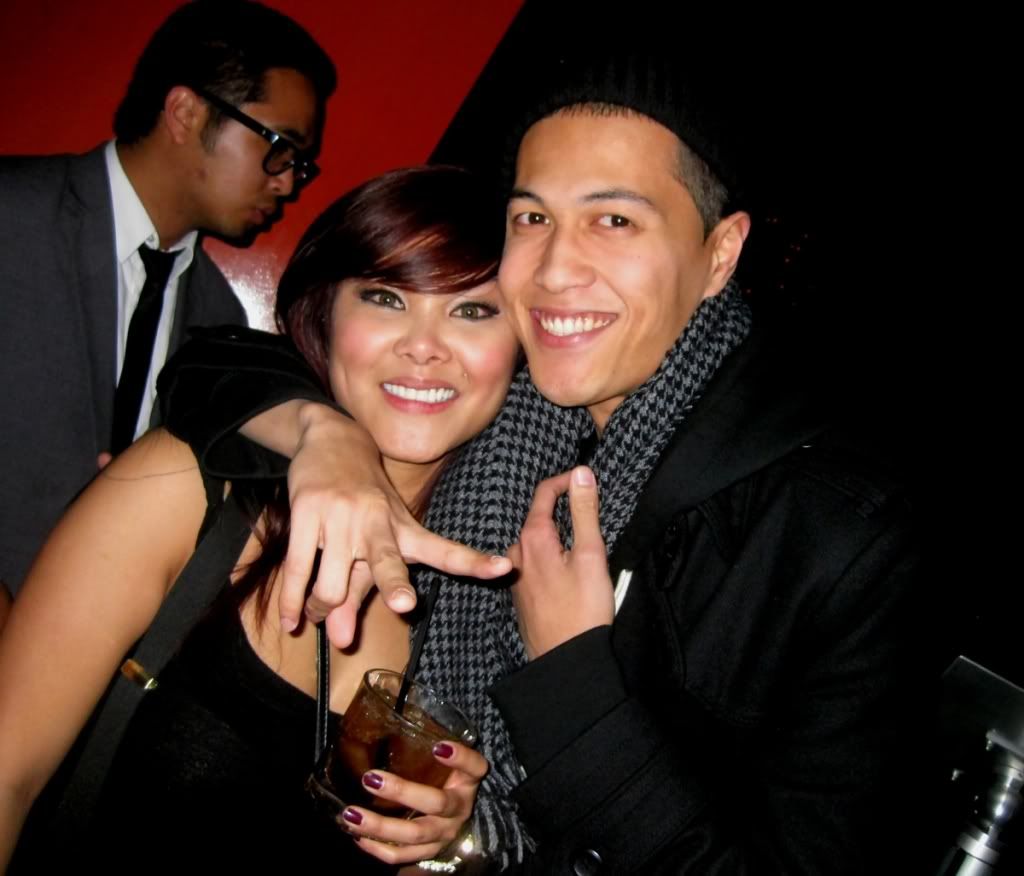 Blends CM: Jon x Jide x Jeremy

Toe-Knee
comin' around with pours. Happy birthday Jide!


How low can you go?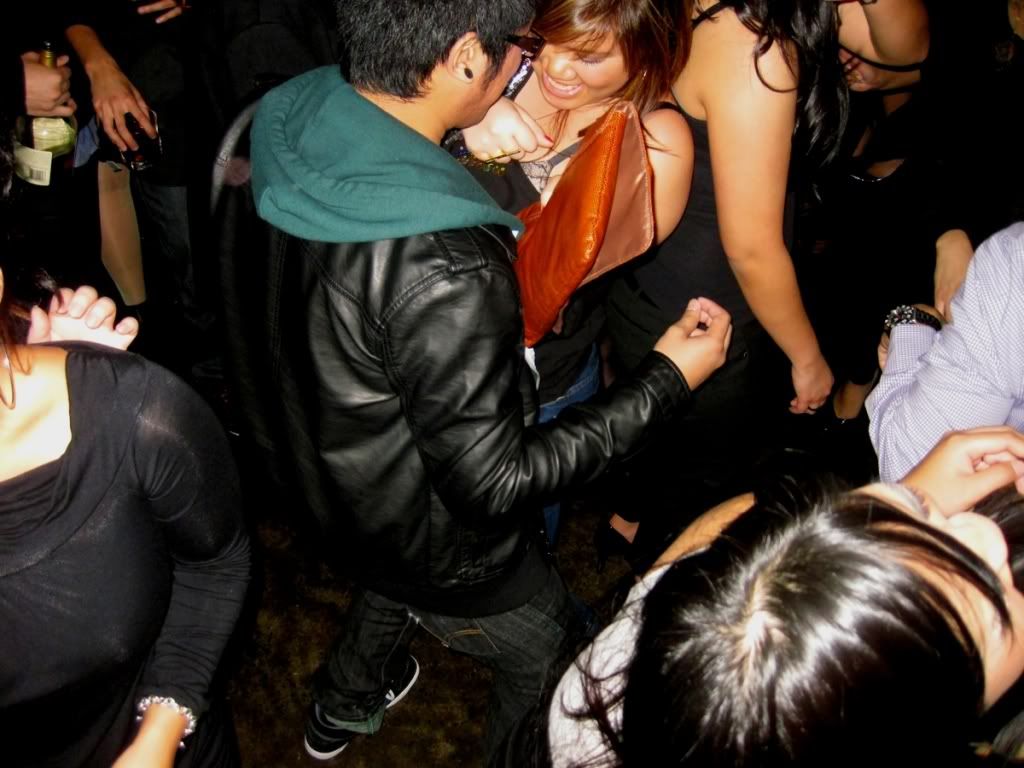 HOW LOW CAN YOU GO?!?!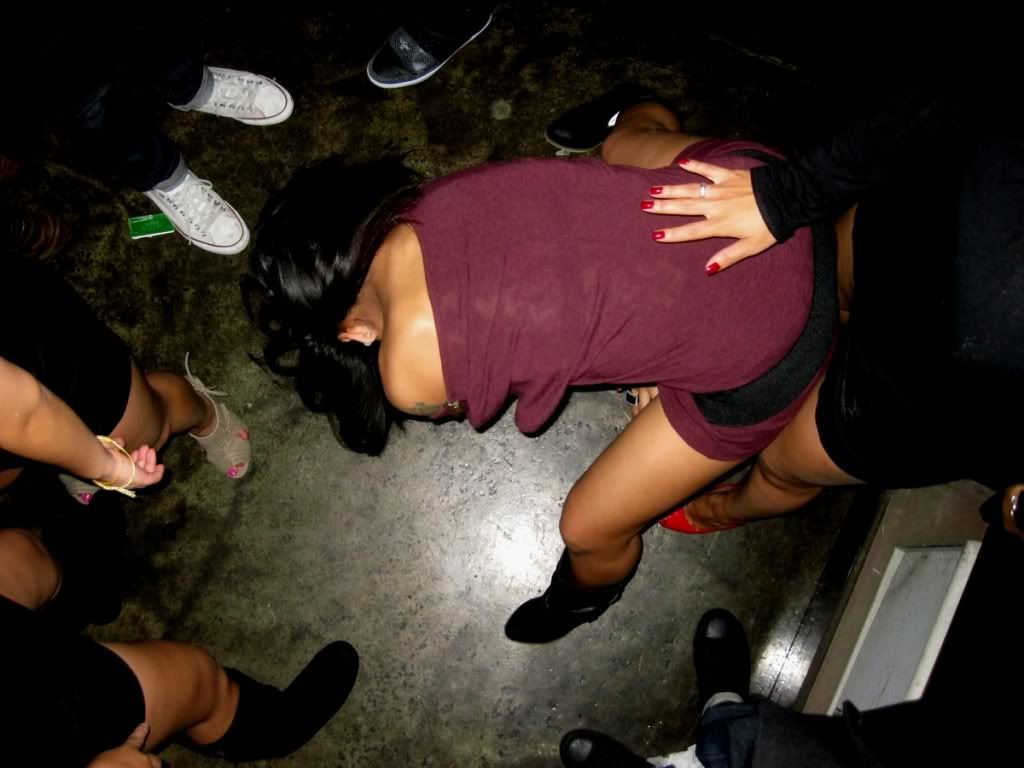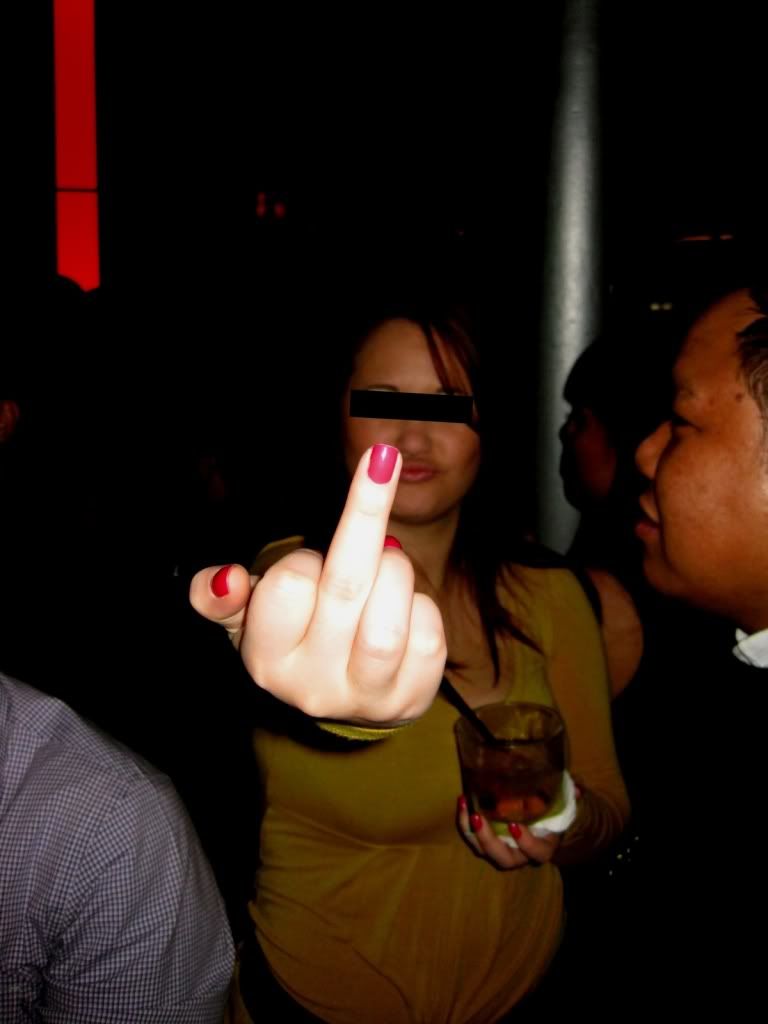 Mark
lookin' pissed as f*ck.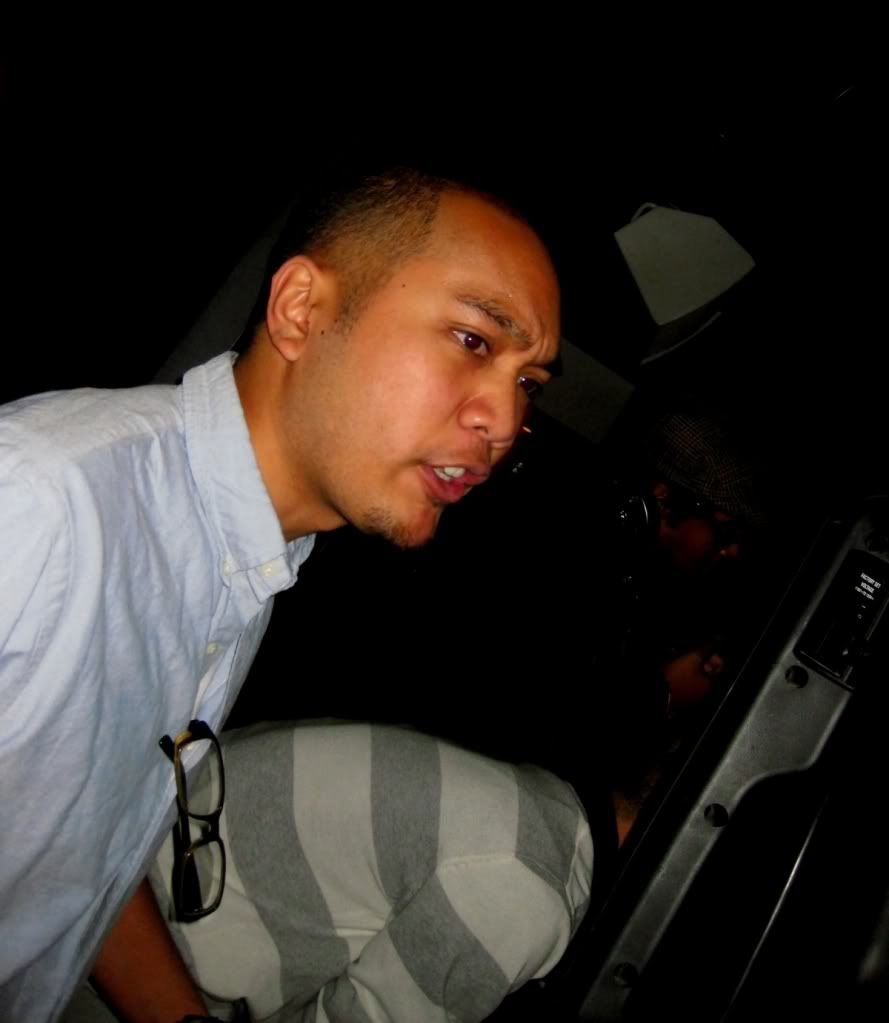 Round 2! Damn
TK
you're a beast with the bottle!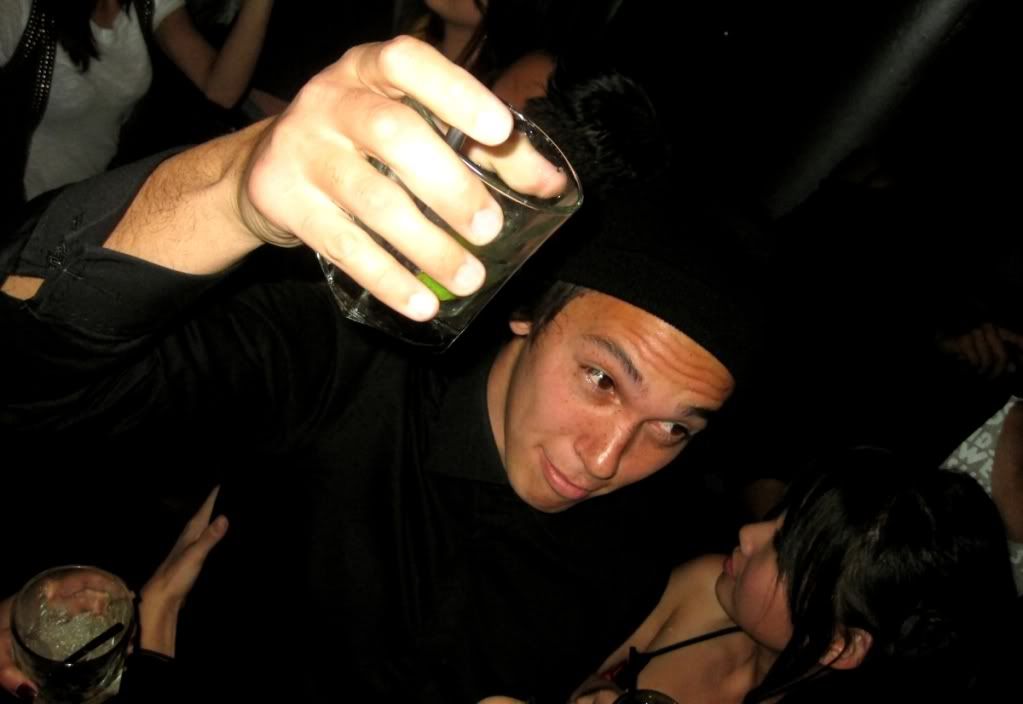 It's been ages since I've seen Destiny and Mikey! D, Kev, and I were going in on
Forever
.
Last name "EVER"! First name "GREATEST"!

Wuttup
Adda
!


Ughhhh son!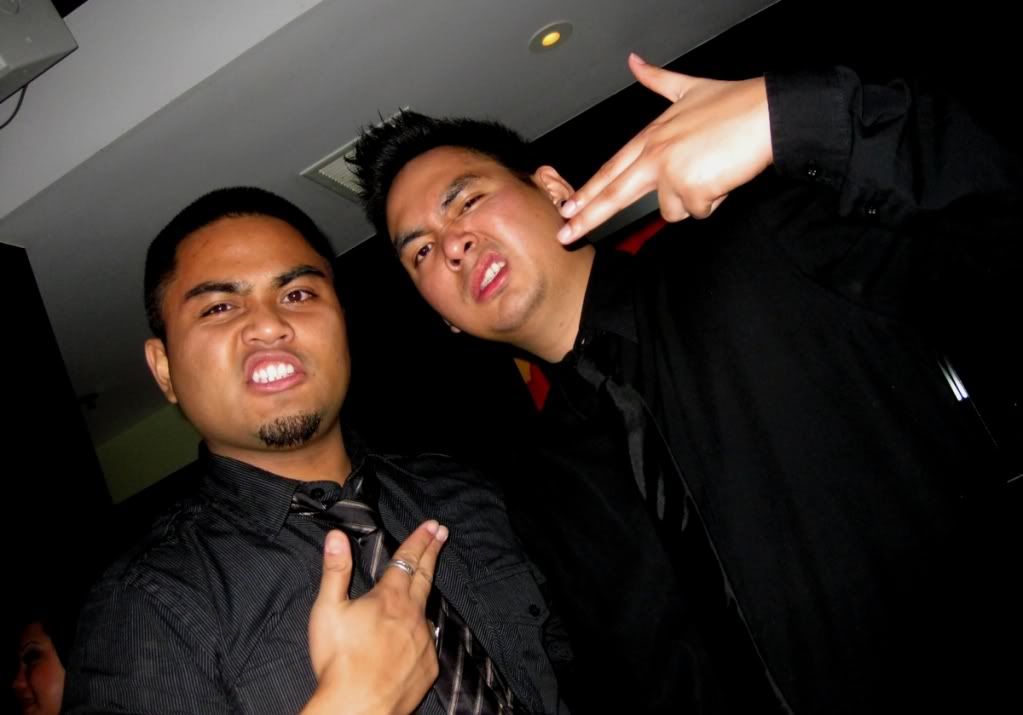 Jerkin' in the corner by myself, as I should be.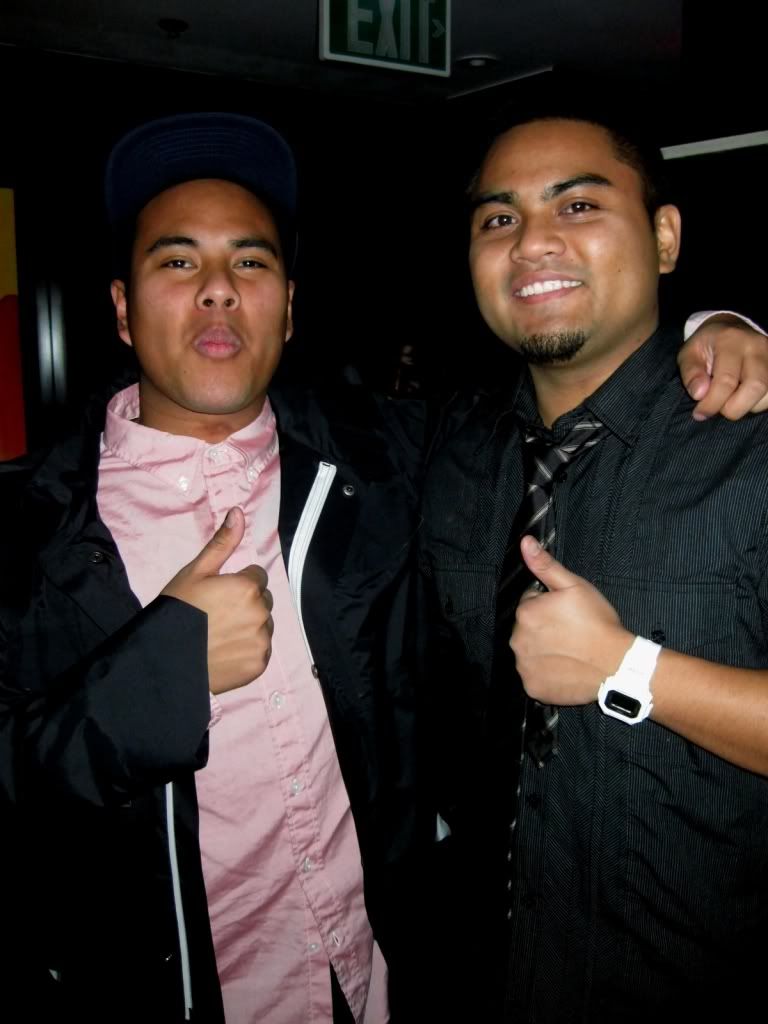 Tep is still one of my faves because she went to UCSD, AND is a Mathematics major. Damn that's hot.

Oh THERE'S
Julz
. Hi buddy.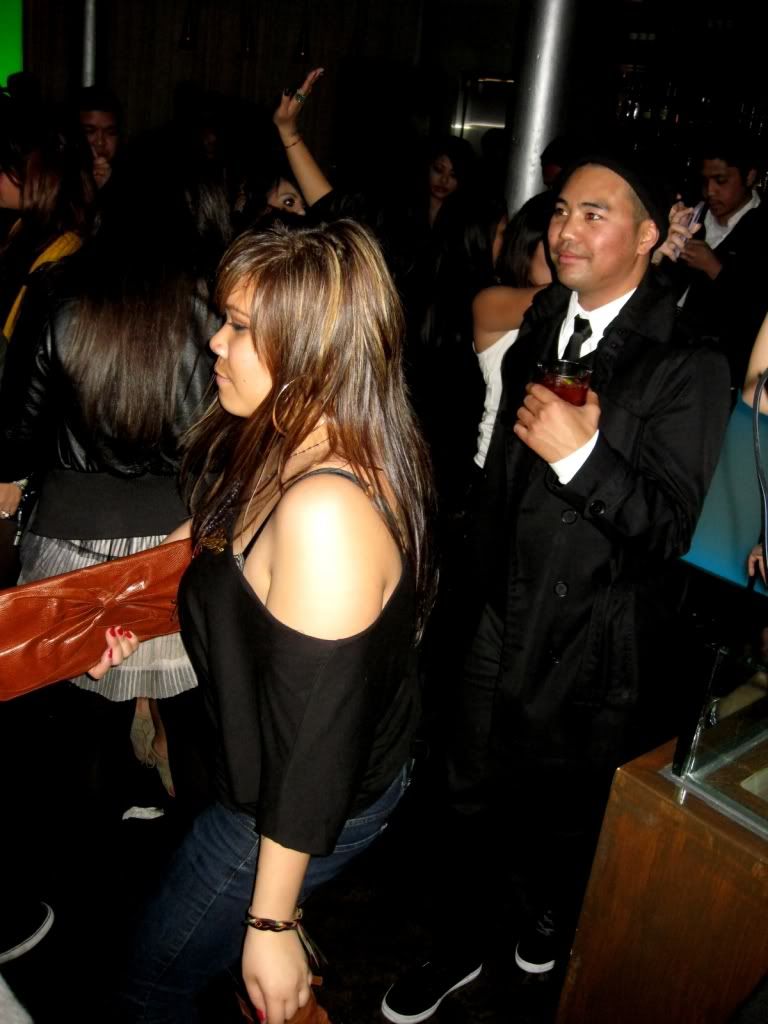 Once again, thanks for the drinks Alison. Thank yourself for your donezo status as well! Time to head out.

Via:
Jomo's Blog
Happy birthday once again Jomo! 143!