[Friday, July 16th]
Since Jomo took tons of pictures from R
&R: Rhythm & Recreation
at Thin/Onyx and blogged about it, I thought I might as well just steal his blog recap. Thanks Jomo! Take it away...
Special Notes:

- No pictures of Dwele as I didn't get a chance to check his set out downstairs. Just check out
this video
for some of that good ish.
- I'm pretty sure the fire alarm went off towards the end of the night, yet the party just kept going! We don't need no water let that mutha f*cka burn!
- The only way to stay cool in the hot summer is to call on the champagne showers.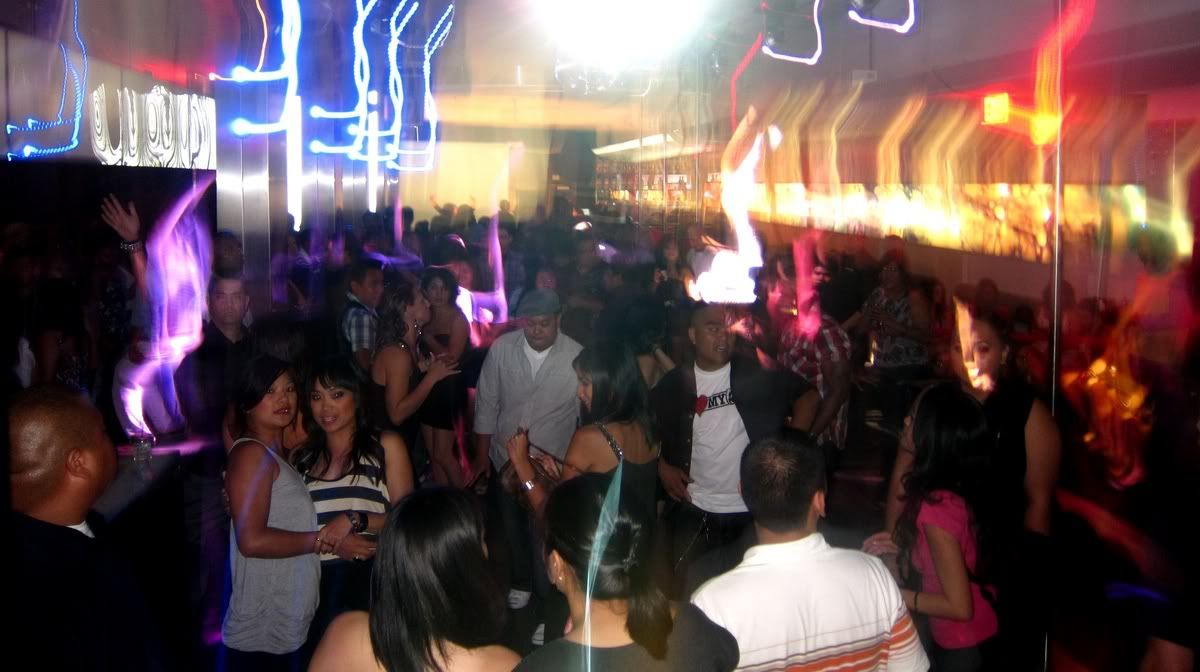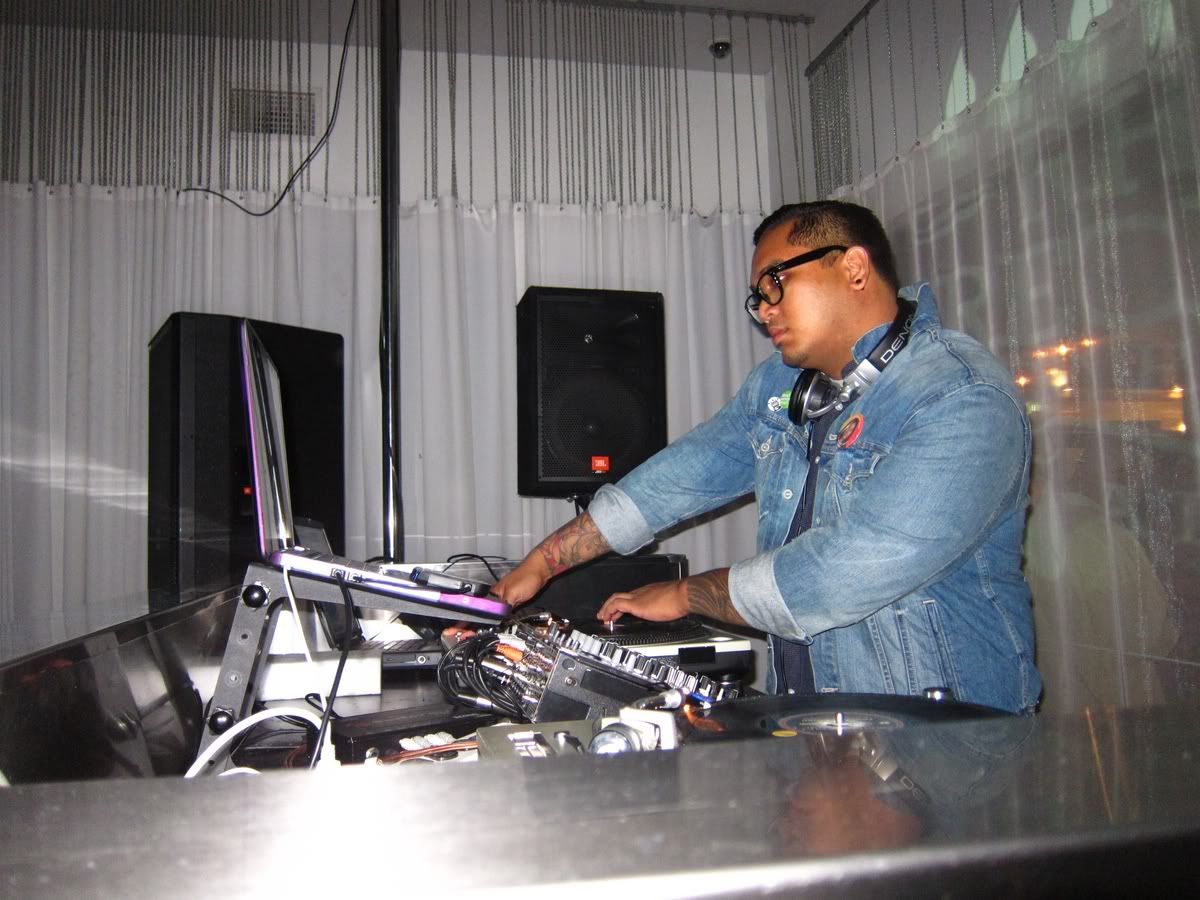 JULIAN!

The line was crazy outside!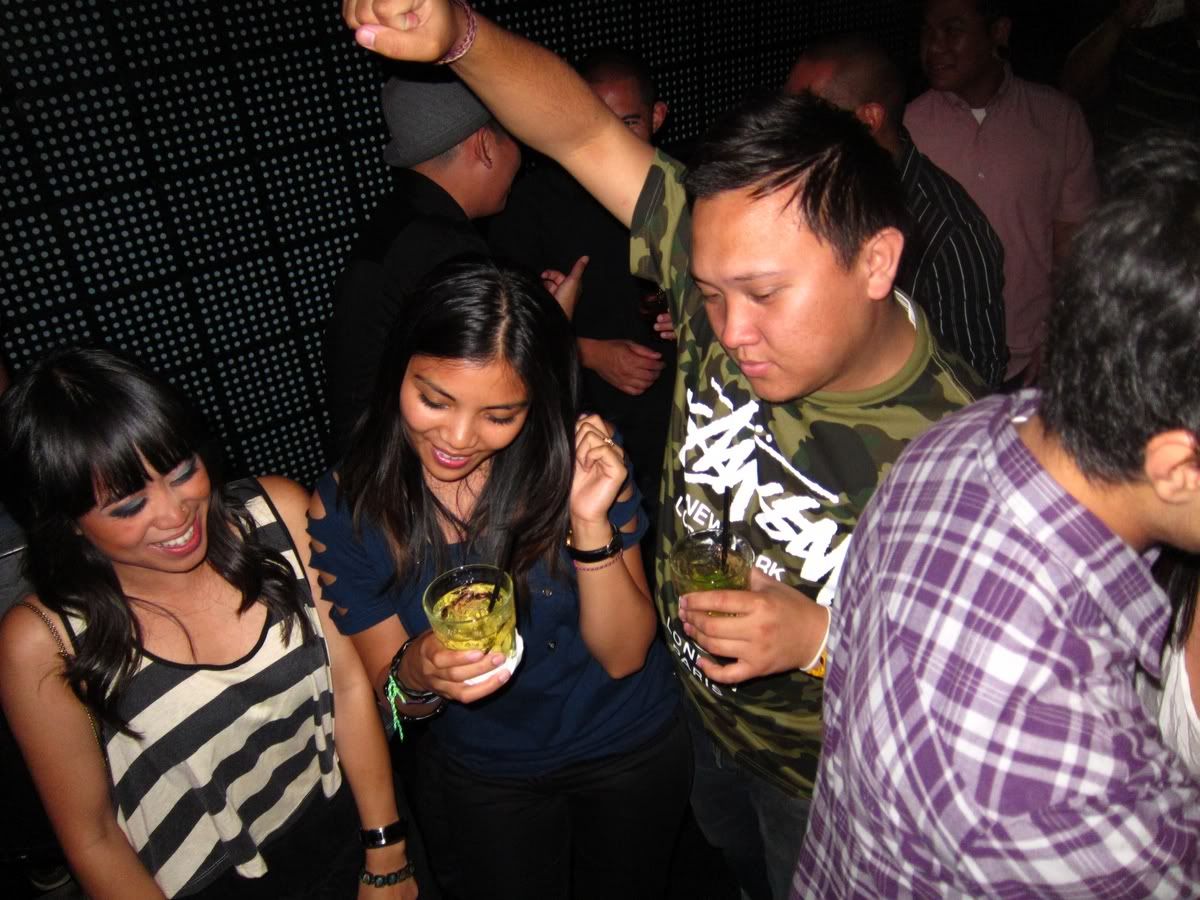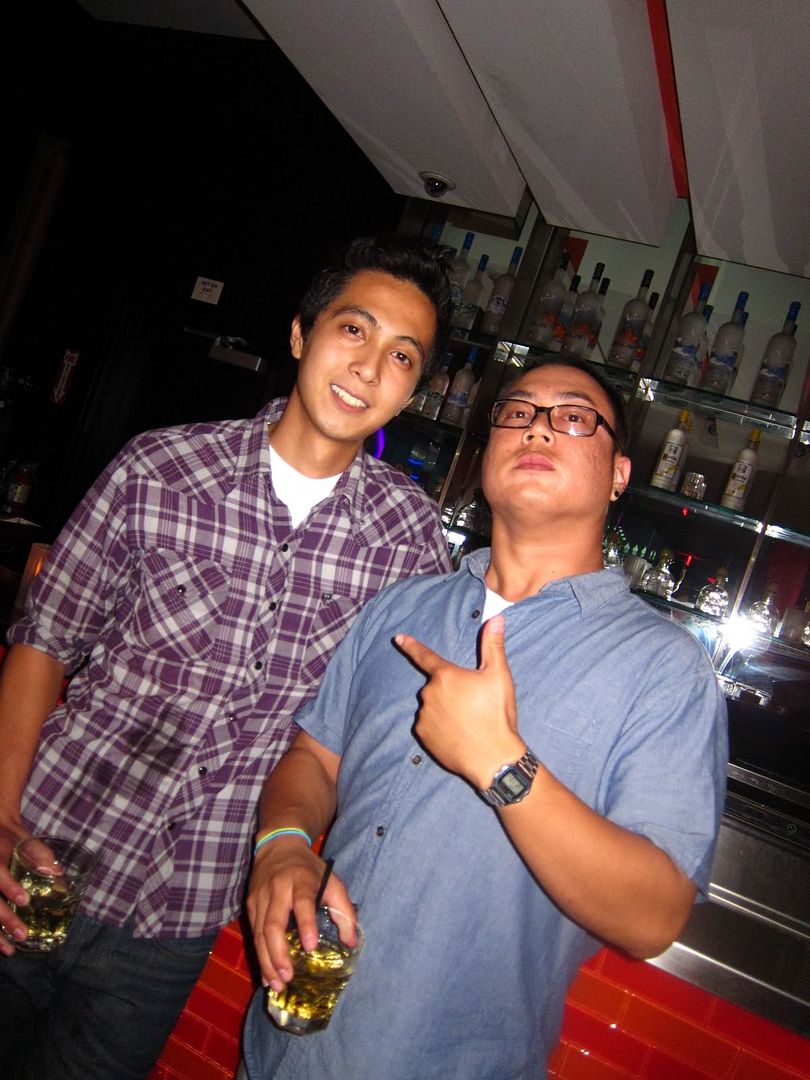 Mrs. Cullen strikes again.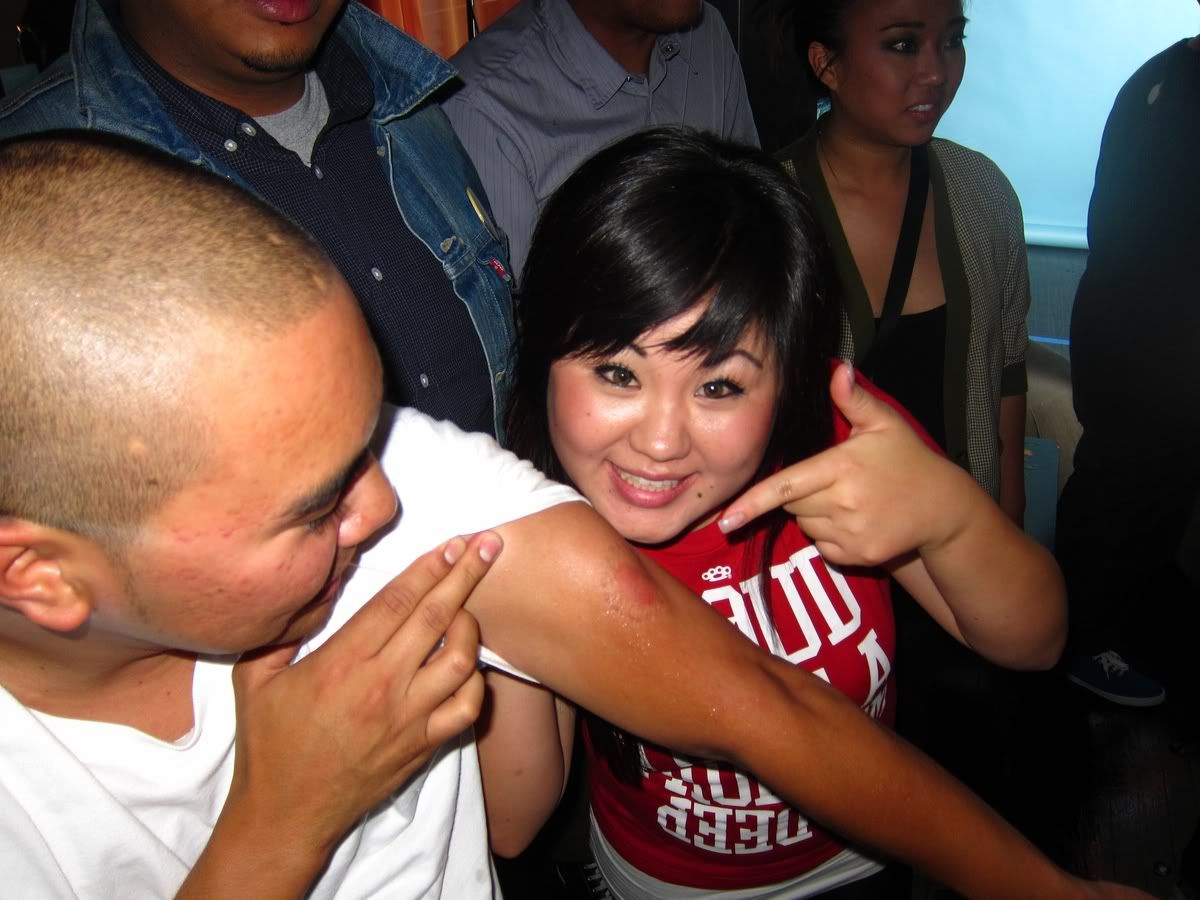 Julian's new bathing suit.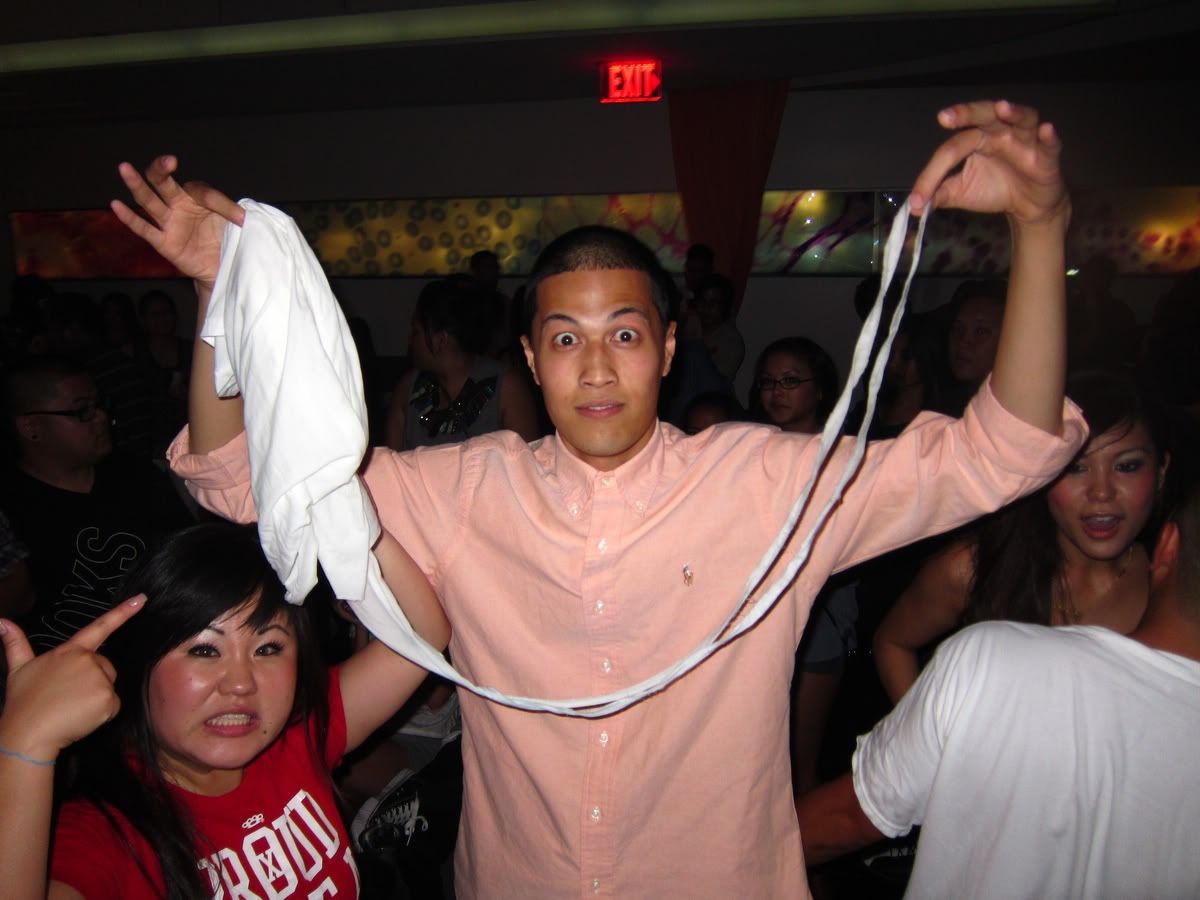 #MOREBELVE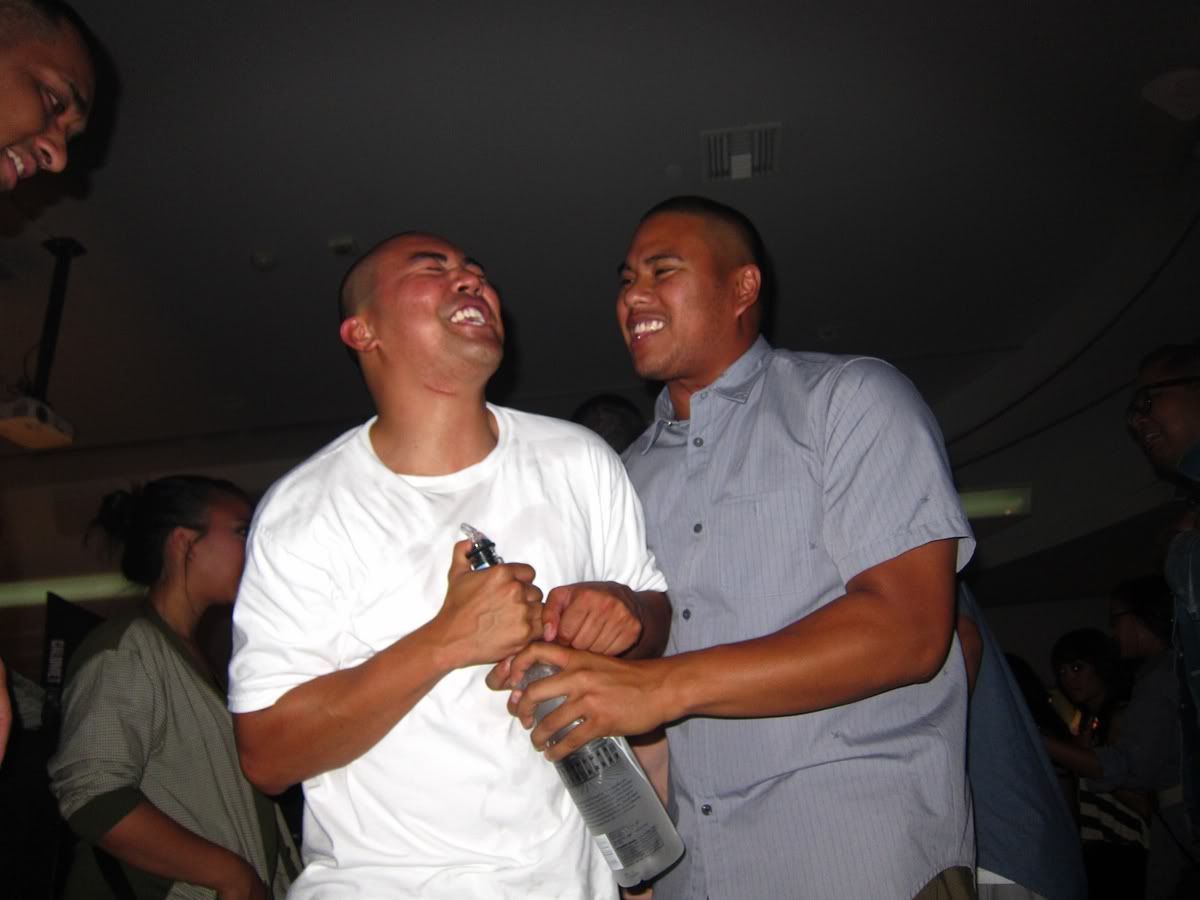 Drink up!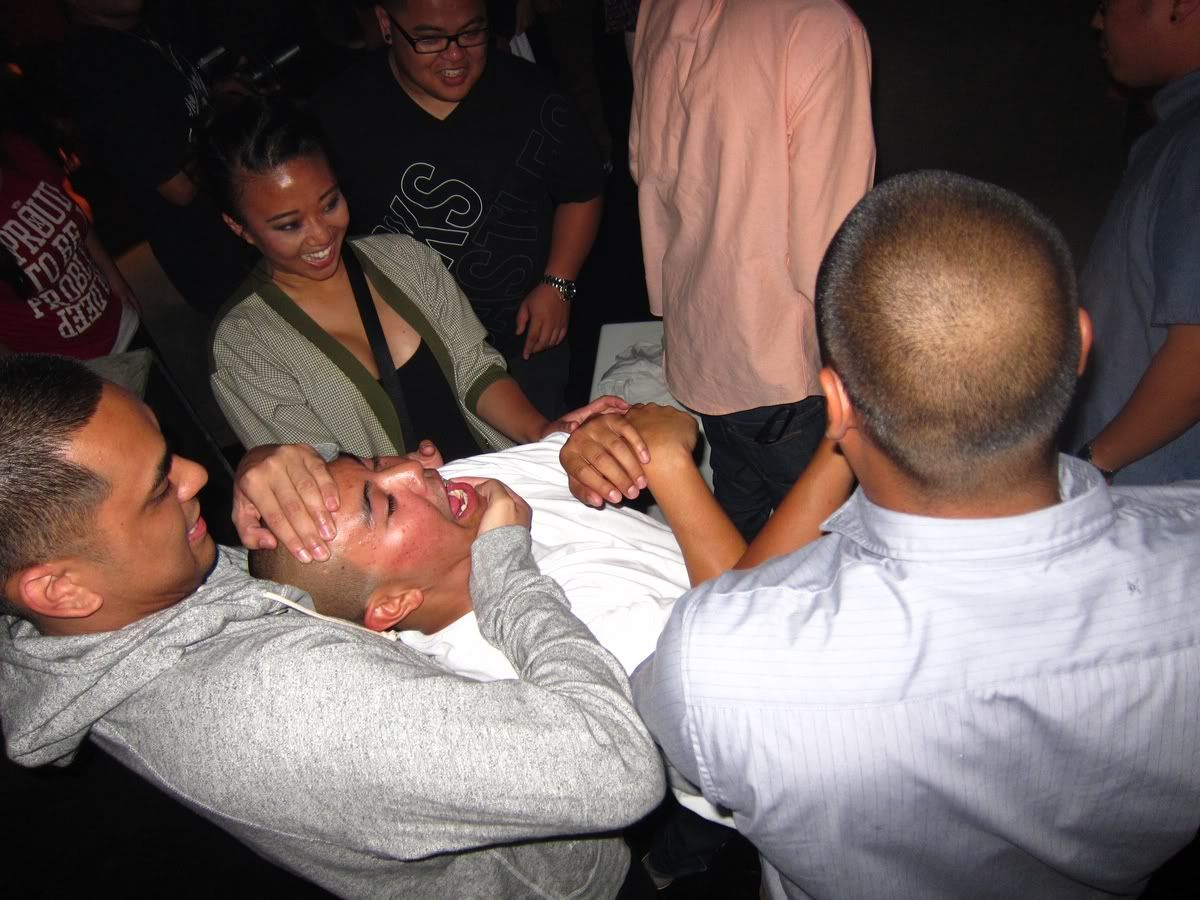 You love it.



VICTORY.



Get thirsty son.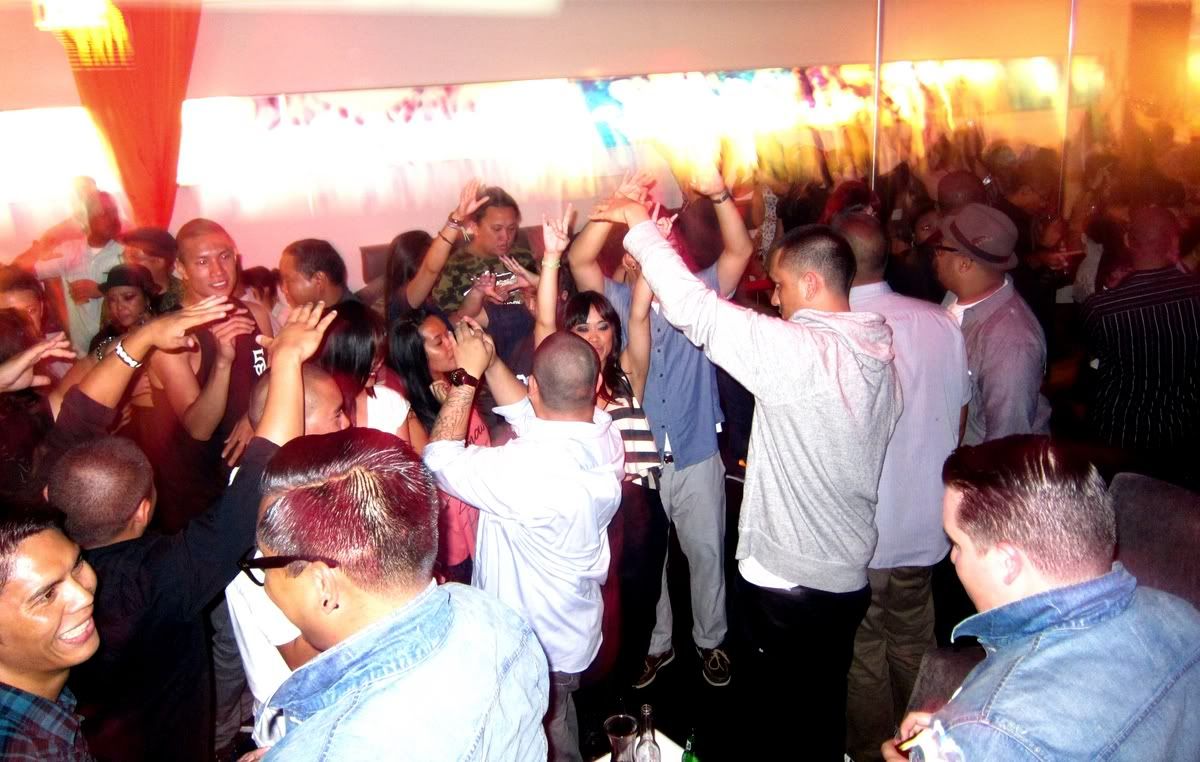 Raise him up!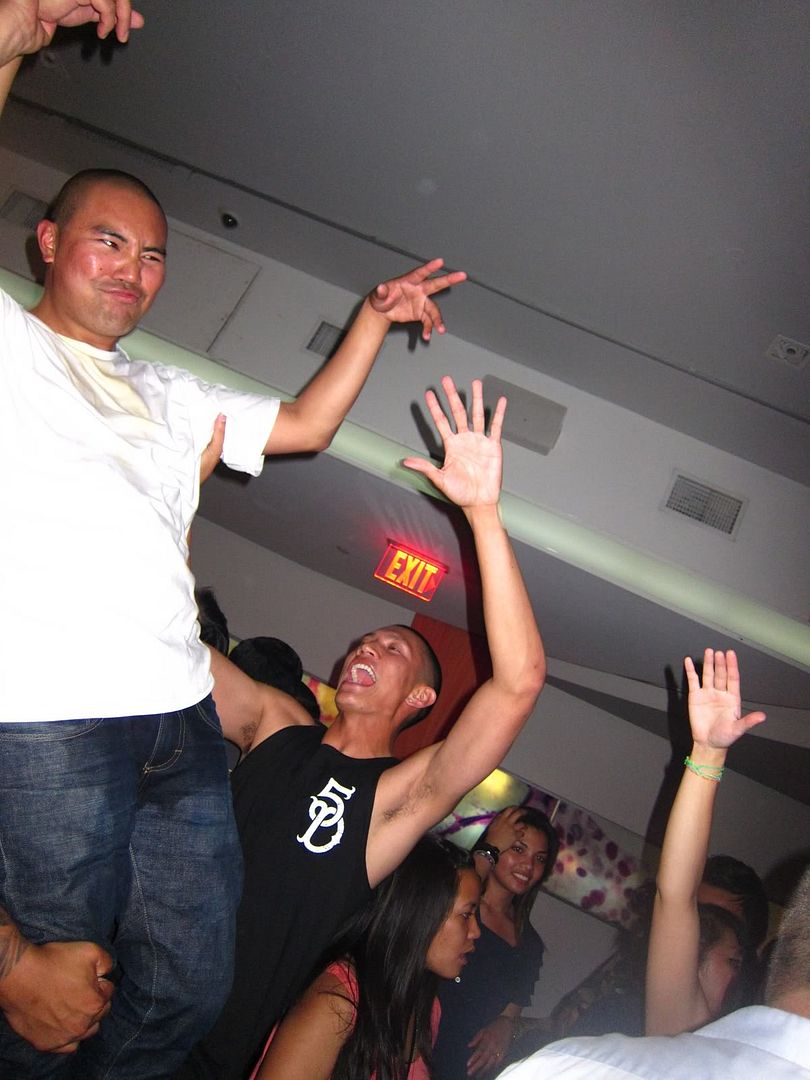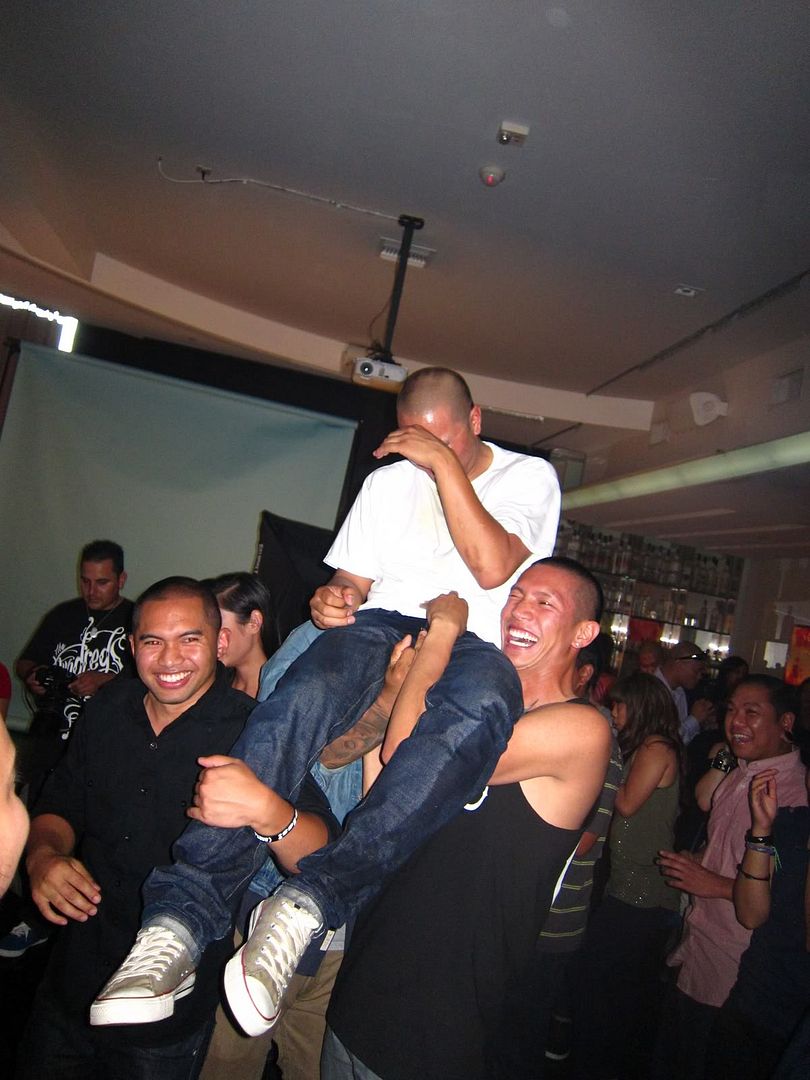 I'm pretty sure Julz got drunk by absorbing alcohol through his skin that night.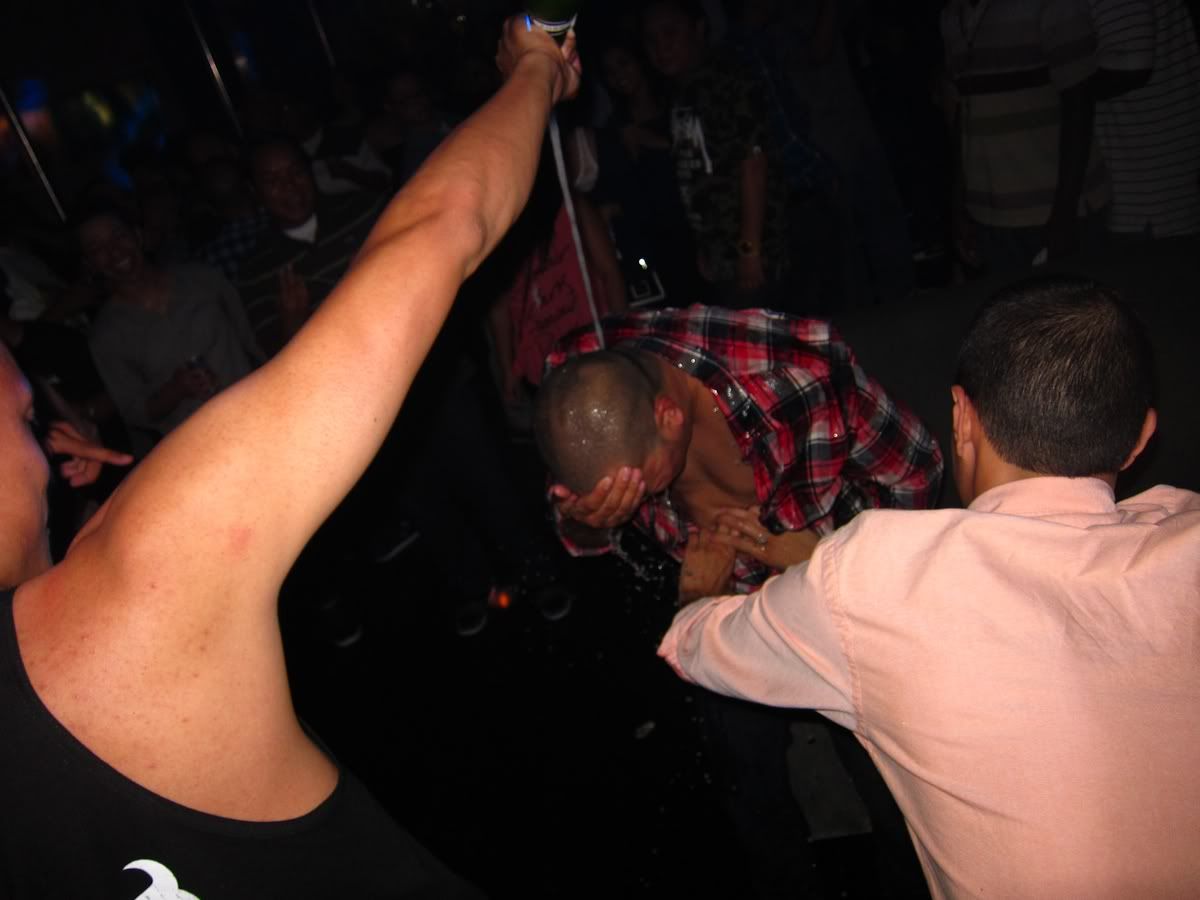 TOML Award is given to Julian!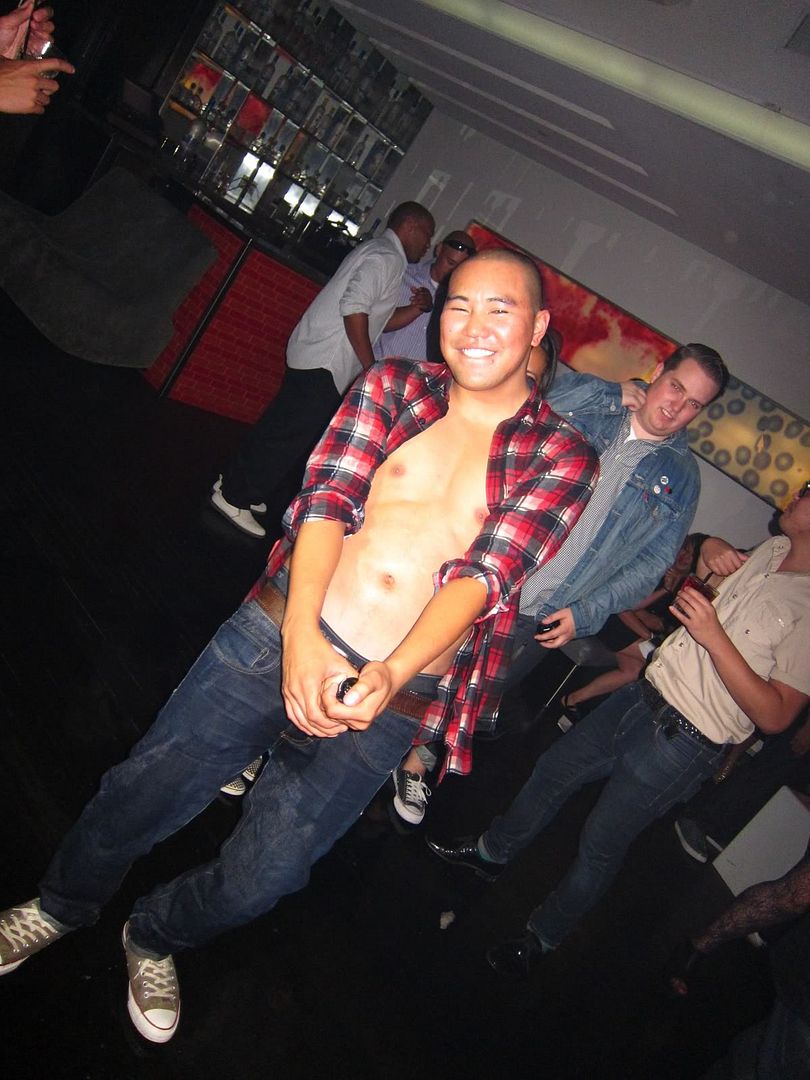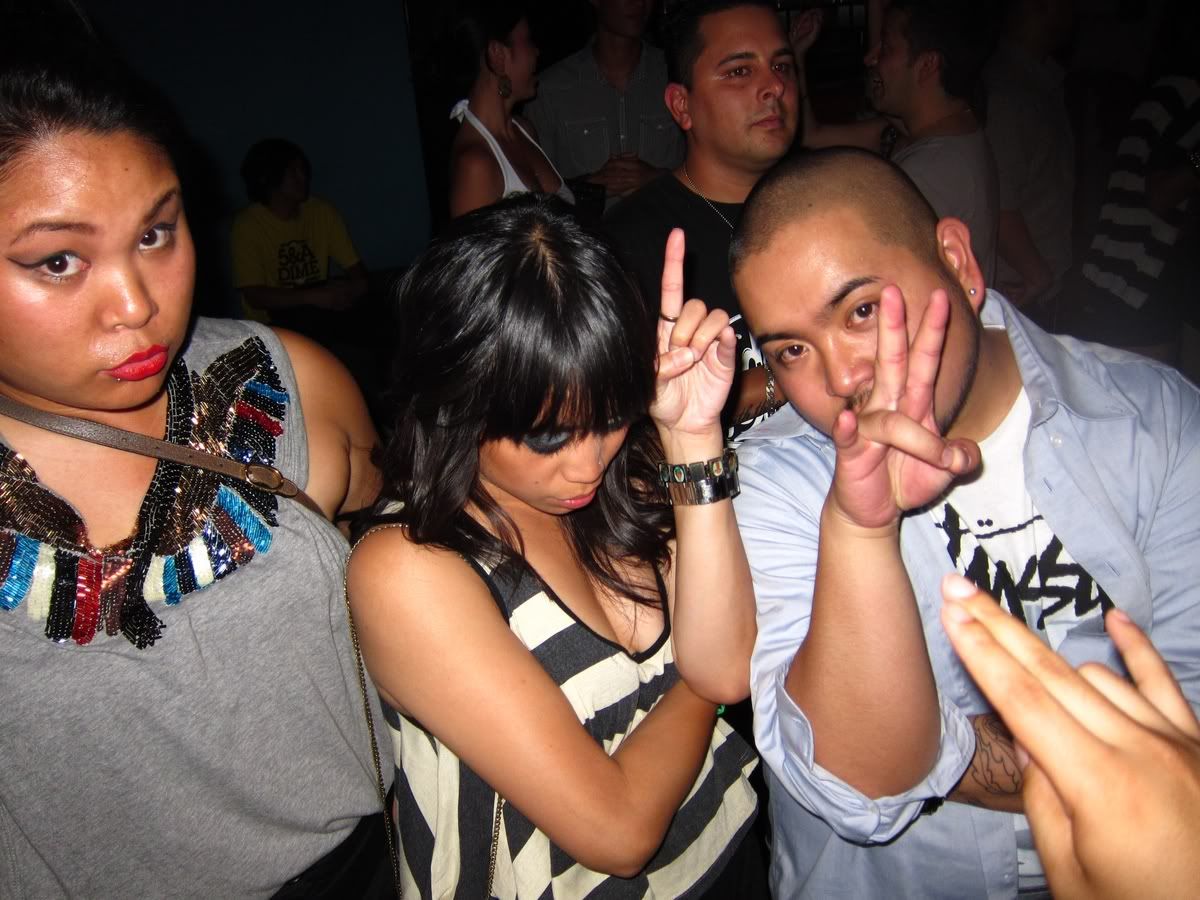 Not sure what happened here, or why they're still cupping their balls...

Love it.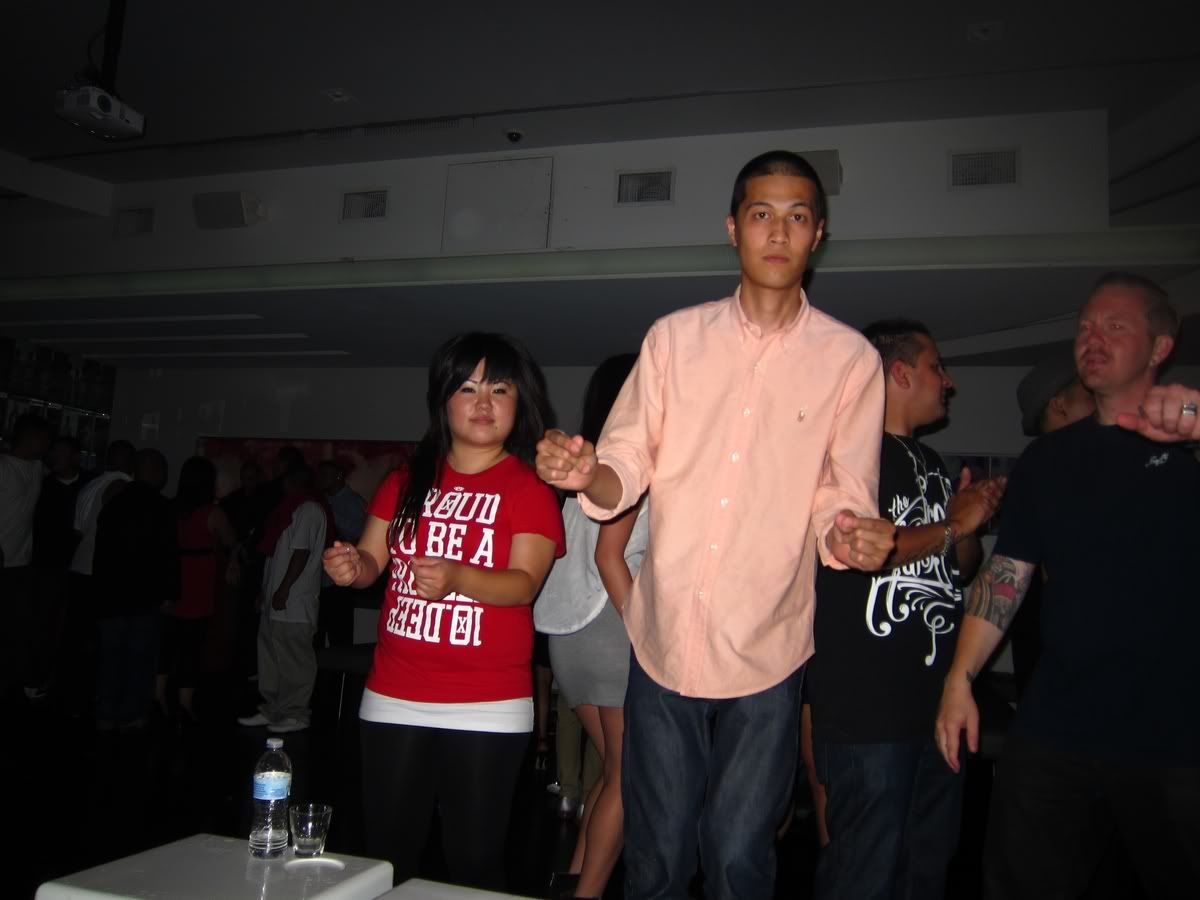 Eat bread.
Via:
Jomo's
Blog
Disclaimer: No homo.